Paragon's specialist business rose from 88% to 91% of its buy-to-let pipeline.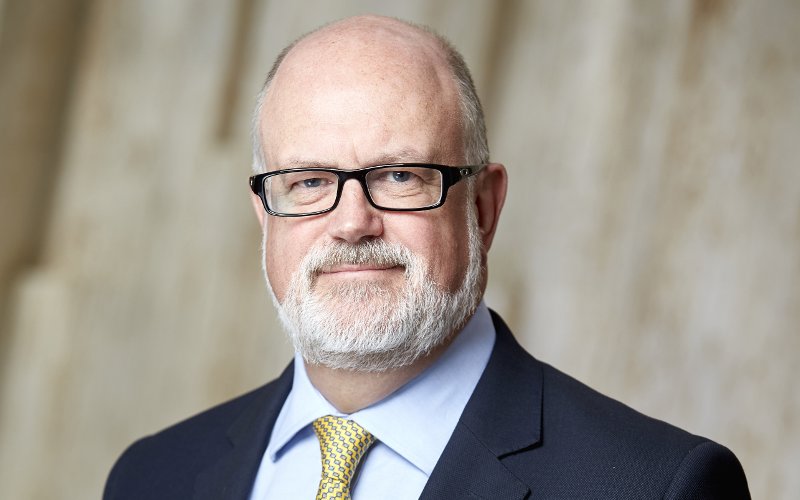 Paragon has achieved a sharp rise in specialist landlord business, up from 79% to 89% of buy-to-let mortgage completions, its full year results have shown.
Specialist business also increased from 88% to 91% of the buy-to-let pipeline. This corresponds with Paragon's strategy of focussing on landlords operating in corporate structures and with larger portfolios.
John Heron (pictured), managing director of mortgages at Paragon, said: "Paragon's deep expertise in buy-to-let means we are now one of a small number of specialist lenders offering solutions for the more complex requirements of the professional portfolio landlord community.
"Following tax and regulatory changes, professional landlords increasingly comprise the core investors in the UK's private rented sector and we continue to support them and our intermediaries with enhanced service and tailored products specially designed to meet their needs."
Buy-to-let lending overall was stable year-on-year at £1.480bn compared to £1.495bn in 2018, with a 17% increase in the pipeline of business in progress at year end to £912m.
Paragon also saw a 9% rise in total new lending across the group to £2.5bn and a 5% increase in underlying profit before tax from £157m last year to £164m this year.