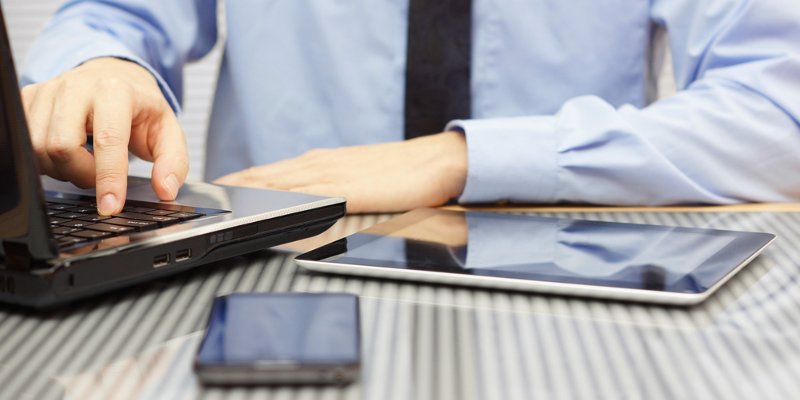 Paragon Mortgages hasupgraded itswebsite to allow intermediaries to submit applications for limited company buy-to-let purchases.
The upgrade is part of the lenders ongoing effortsto streamline the onlineapplication process for intermediaries and the system will allow for the submission of applications for standard self-contained properties, HMO and multi-unit block properties.
John Heron, managing director of Paragon Mortgages, said: "Moving the process for applying for limited company applications online means we are improving the service we provide intermediaries, making it easier and more time efficient for them to submit these types of applications.
"Following the changes announced by the Chancellor last year in respect of tax relief, we know more landlords are considering incorporation. Research by BDRC Continental for Q4 shows 41% of landlords either currently operate this way, are already moving their portfolio into a corporate structure or are considering this option.
"Paragon has for 20 years worked with professional landlords with large-scale portfolios held in limited companies and this new online facility will only improve our current offering and make it easier for intermediaries to apply for this type of lending for their landlord clients."