This investment round brings its total funding to £4.5m.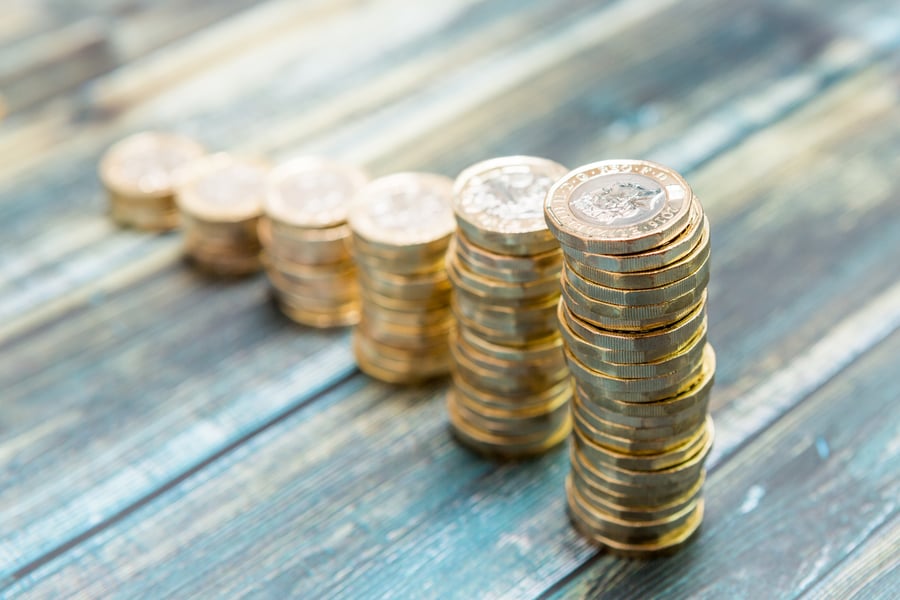 UK-based startup Orbital Witness has closed a £3.3m seed funding round led by LocalGlobe and Outward VC with participation from previous investors, including Seedcamp and JLL Spark.
This investment round brings its total funding to £4.5m.
Launched in 2018, the business aims to modernise and accelerate the legal due diligence process with a platform to access and organise property information from HM Land Registry and local authorities, facilitate document review and flag risks automatically.
With its new investment, Orbital Witness plans to create a universal risk rating for property and land, similar to a credit check, to provide a high-level view of property risk to all parties.
The business employs 15 people based in London, but aims to double the team in the next year across product, technology, data science, customer success and marketing.
Will Pearce, co-founder and COO at Orbital Witness, said: "We've built a system for clients to access documents from numerous important sources and provide an easy way to provide risk assessment and insights quickly.
"Now, we're using that expertise and technology to reimagine property and land risk for today, to make transacting real estate less time-consuming, arduous and inefficient."
Edmond Boulle, co-founder and CEO at Orbital Witness, added: "Orbital Witness imagines a world where real estate and property issues are no longer hidden behind mounds of deeds and documents.
"Our goal is to simplify the complexities of the current process and bring greater transparency to the world's largest asset class.
"With this new funding, we're able to accelerate towards our vision of a universal risk rating, similar to a credit check, that provides an early warning system for property professionals."
Remus Brett, partner at LocalGlobe, said: "The impact Orbital Witness has had on the property industry in just two years is hugely impressive.
"Their approach has the potential to transform the way real estate has been valued and transacted for over 150 years."
Devin Kohli, co-head at Outward VC, said: "The Orbital Witness team brings fresh thinking and new ambition to the property risk sector that impressed us from the start.
"Especially now, as many distressed companies face refinancing and restructuring issues, Orbital Witness has proven how it can flag important legal property risks quickly across complex real estate portfolios and assets."