Changes take place from 28 December.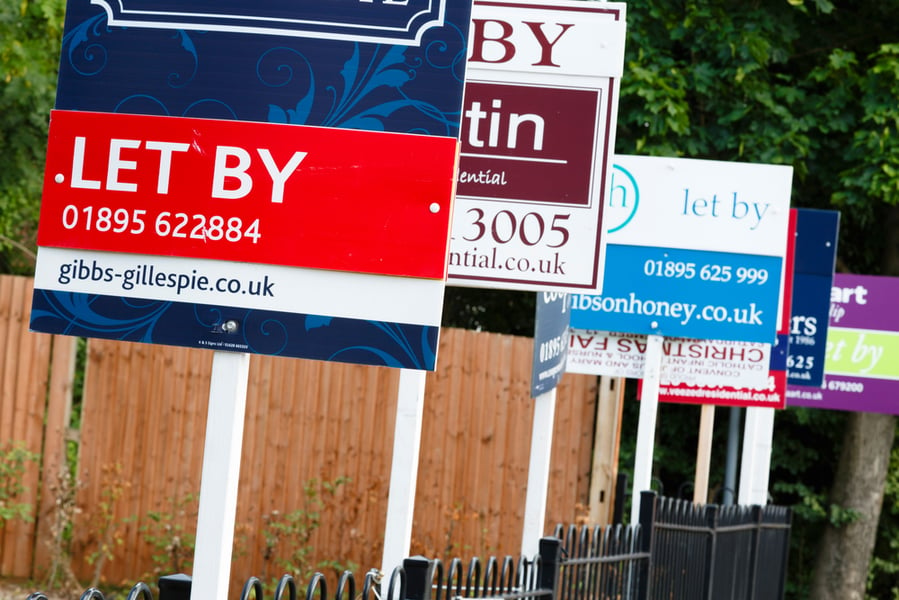 OneSavings Bank will be implementing changes to its affordability assessments for all new buy-to-let mortgage applications through its Kent Reliance, InterBay Commercial and Prestige Finance brands from 28 December.
Key changes include:
The minimum stress rate applicable for rental cover purposes will be 5.5%, or the initial pay rate plus 1.55%, whichever is higher
Remortgages with no additional borrowing will not be subject to a minimum stress rate, with rental cover assessed against the initial pay rate plus 1.05%
5-year fixed rate applications will continue to be stress-tested at the initial pay rate, with no additional margin or minimum rate applicable
OSB has extended its definition of Standard property to include HMO/multi/student lets up to five rooms, or blocks of flats with up to four units, as well as single dwellings
Unless borrowing through a limited company, applicants will be defined as a:
- Portfolio borrower: If any individual applicant owns four or more investment properties, including the subject property
- Non-portfolio borrower: If each individual applicant owns three or less investment properties, including the subject property
Limited company borrowers will require lower rental cover than individuals borrowing in their own name, meaning they will typically be able to borrow more against the value of a property.