Of that total £15.1bn was lent by high street banks, leaving £9.1bn for other mortgage lenders.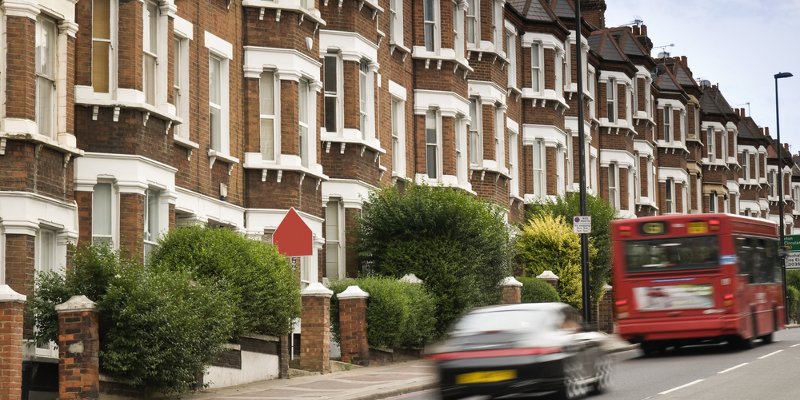 Mortgage lending held steady in August at £24.2bn – around the same monthly rate as has been typical throughout 2017.
Of that total £15.1bn was lent by high street banks, leaving £9.1bn for other mortgage lenders.
Mohammad Jamei, UK Finance's senior economist, said: "The mix of activity has shifted towards first-time buyers, away from buy-to-let and cash.
"There is also some rebalancing across regions, as activity picks up in the north of England, Wales and Scotland, away from London, the south east and east Anglia.
"Despite resilience in consumer spending, annual growth in consumer credit has been slowing over the last few months.
"Across the UK some households have opted to save a little less, whilst others have not increased their borrowing. Meanwhile there has been growth in business deposits as non-financial companies hold cashflow and reserves amidst broader uncertainty in their trading conditions."
Richard Pike, Phoebus Software sales and marketing director, reckoned the market is defying notions of a seasonal slump.
He said: "We might have expected consumers to take a breath, but the opposite appears to be true.
"With much talk in the press about an interest rate increase at the end of the year, now is proving the time to take advantage."
Jeremy Duncombe, director of Legal & General Mortgage Club, felt now is the time for brokers to show their worth.
He said: "Amid Brexit, Trump and other global uncertainty, interest rates continue to remain at record low levels.
"However, with lender competition on a high and thousands of products available, consumers, and particularly first-time buyers, could be overwhelmed by the choice.
"This is precisely where brokers have a key role to play, helping consumers to understand the options available, navigate the market and encouraging them to secure their rates before the base rate inevitably rises."
John Goodall, chief executive and co-founder of Landbay, predicted buy-to-let activity dipping in Q4.
He said: "In the buy to let market specifically, October's PRA changes are fast approaching, so some of this uplift is likely down to landlords making changes to their portfolios before the stricter lending and reporting criteria kick in.
"The changes are a good thing for the ongoing sustainability of the private rental sector, but many landlords are unaware of what the changes mean for them, so we could see a dip in Q4 lending levels while the industry adjusts to the new rules."