Figures from UK Finance also revealed that buy-to-let lending had declined during the month.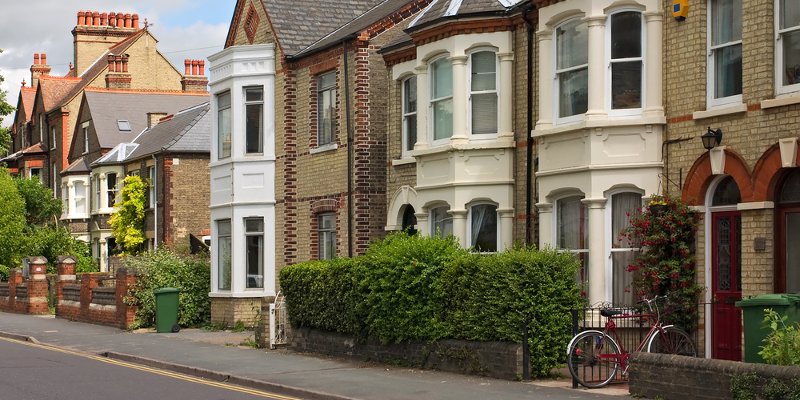 Mortgage completions for both first-time buyers ad those moving home both increased in September, according to the latest UK Finance figures.
There were 29,100 new first-time buyer mortgages completed in September, up 1.6% more than in the same month in 2018.
Dave Harris, CEO at equity release lender, more2life, said: "First-time buyer numbers have been rising steadily over recent months as many make the most of the government's HTB scheme.
"With the HTB ISA deadline around the corner, many more will want to get in on the action before it's too late. For others, the generosity of the Bank of Mum and Dad is their only viable route to a deposit.
"Many parents are passing on their property wealth to their children to help them fund a house purchase, which is driving interest in the equity release sector. Our own data shows that 25% of our customers are gifting some or all of their equity to friends and family once it has been released."
In addition there were 29,050 homemover mortgages completed, 1.8% more than in the same month a year earlier. Remortgages boomed during the month reporting a 5.9% increase year-on-year. The averageadditional amount borrowed in September was £50,000. Overall there were 19,140 new pound-for-pound remortgages (with no additional borrowing) in September 2019, 8% up on September 2018. On the buy-to-let front mortgages for purchase were down 3.5% with the number of remortgages holding steady.
John Phillips, national operations director at Just Mortgages, added: "This is a strong set of figures, with both new loans and especially remortgages showing a big improvement on the same time last year.
"The 8% rise in pound-for-pound remortgages in particular is a welcome reversal of recent trends, where the increased prevalence of longer-term fixes has been driving down volumes.
"This is somewhat offset by the quite steep fall in new buy-to-let mortgages – more than 11% by value. There have been a number of changes to regulations in recent years, not to mention the impact of the Stamp Duty surcharge for buy-to-let.
"It would not be surprising if this was deterring landlords from expanding their portfolios and putting new entrants off altogether."