Mortgage Brain has now seen year-on-year growth for the past eight years.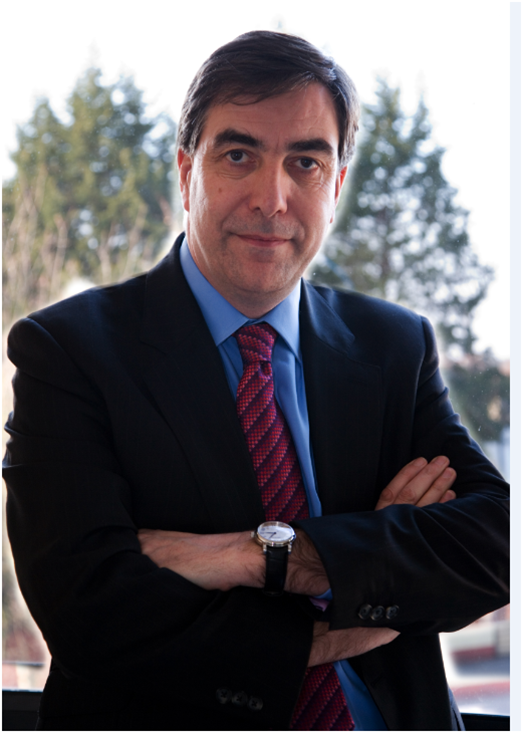 Mortgage Brain welcomed over 2,000 new customers during 2018 with a host of national networks, corporate firms and individual adviser firms choosing to use one or more of its products and services.
A number of new customers – including Censeo, Intelligence Mortgage Solutions, Your Expert Group, Affinity Mortgages and Your Mortgage Solutions - as well as a number of contract renewals and user license increases, have all contributed to Mortgage Brain's growth throughout 2018.
Mark Lofthouse (pictured), chief executive of Mortgage Brain, said: "With increased market share across our fully integrated lead generation, CRM and POS, sourcing, and digital mortgage submission solutions, as well as leading the field in the development and delivery of the digital customer journey, we are entering yet another period of accelerated growth and expansion and we're looking forward to an exciting 2019."
Andrew Cook, managing director at Intelligence Mortgage Solutions, added: "Mortgage Brain has proved, time after time, that its technology solutions are best of breed. Its record of achievement speaks for itself and whilst we were given the option to move to a competitor system, the features and capabilities that Mortgage Brain's systems offer, as well as its continuous product development plans and its unrivalled customer support, made them the perfect partner choice by far.
"Mortgage Brain's vision to support the intermediary mortgage market mirrors ours and we're delighted to have agreed a new long-term contract, particularly to drive forward initiatives to integrate more fully with lenders and reduce adviser re-keying."
Mortgage Brain has now seen year-on-year growth for the past eight years.
Last year it became the first UK mortgage tech company to enter the voice recognition market with the development and launch of the first ever Mortgage Skill 'UKMortgages' on Amazon Echo, as well as announcing the launch of its brand-new online lender gateway, Lendex.
Lendex secures DIPs direct from lenders in less than 30 seconds and provides a process to digitally complete, submit (together with documents), administer and track full mortgage applications.
The system will also offer APIs to the wider market on behalf of participating lenders.
Lofthouse said:"The commitment and support we've received since the launch of Lendex was announced has been fantastic. Following our recent demonstrations there is a real air of excitement about the gateway's capabilities and the obvious benefits it will bring to the adviser and lender community.
"With nine major lenders already confirming their commitment to accepting digital mortgage transactions via Lendex, and detailed discussions progressing with a further 11 lenders, the gateway has been wholeheartedly embraced by the mortgage industry."