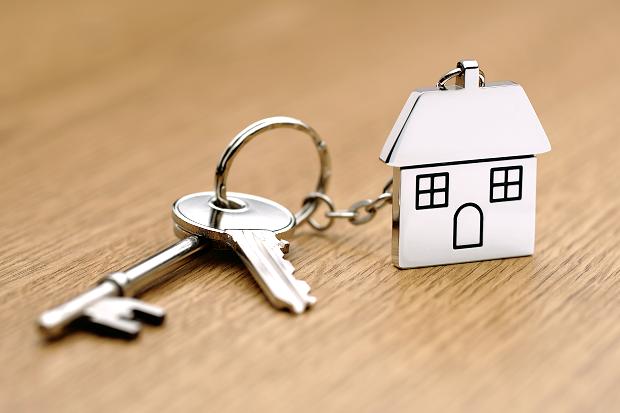 In November the number landlords exiting the market in the East of England was 100% higher than the national average in November, ARLA Propertymark has found.
The East of England was the highest region for landlords selling up, with eight per branch, compared to the national average of four.
David Cox, chief executive, ARLA Propertymark, said: "More than three quarters (78%) of ARLA Propertymark members think the number of landlords operating in the private rented sector will fall even further next year as they are driven out by rising costs.
"It's therefore very likely that we'll see the national average increase in line with what we're seeing in the East of England.
"We're all striving for the same end goal of improving the private rental sector for consumers, but the only thing which will truly create a better – fairer – market, is a dramatic increase in supply."