This month OMS has also partnered with iPipeline.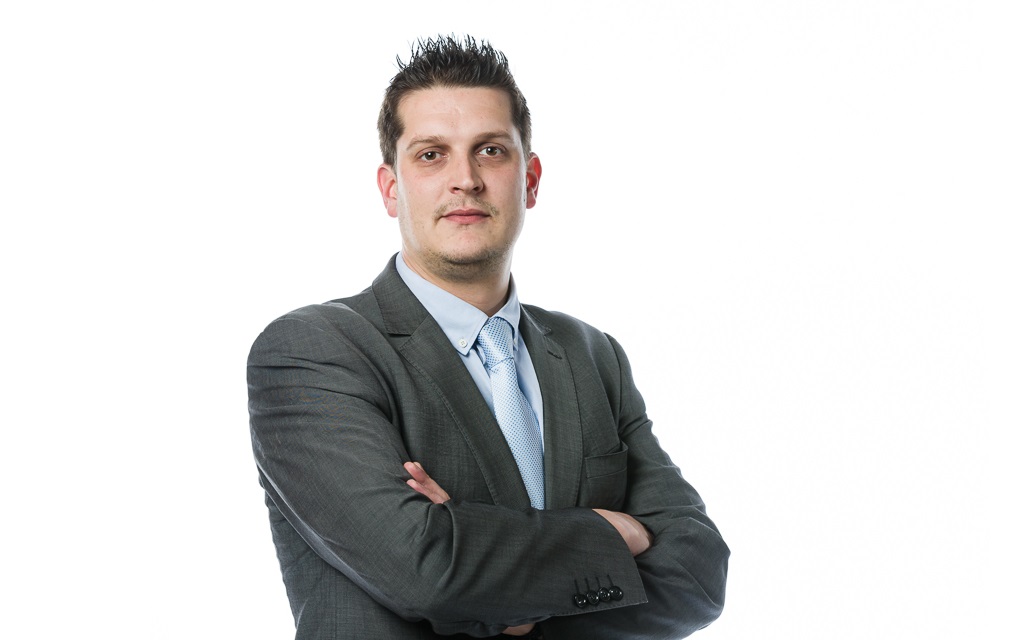 One Mortgage System (OMS), the CRM platform for brokers, has been adopted by all of The Money Group brands.
This means that OMS is now providing platforms for the 15 brands within The Money Group.
Neal Jannels (pictured), managing director of One Mortgage System (OMS), said: "The Money Group is a prime example of how successful intermediary firms are evolving and extending their propositions by identifying gaps in the market and embracing technology to tap into them.
"The flexibility and adaptability of OMS will help free up valuable time for advisers across The Money Group to explore all areas of specialist lending, better engage with existing and potential clients and generate more business across a variety of sectors.
"And we look forward to working closely with them to support their ambitious expansion plans."
Martin Stewart, director, The Money Group, added: "This move has been triggered by the crystalising of our new business plan which is being written to navigate us through the next five years.
"One important aspect within that was the requirement for a joined up approach to technology as well as being able to report figures more efficiently across all brands.
"Out of all of the systems we were previously using across the group, so far as we were concerned OMS were stand out providers and they accommodated our demands professionally and diligently at every opportunity.
"All future Money Group businesses will be on board with OMS as their mortgage technology platform and we look forward to building a closer relationship with Neal and the team in the years ahead."
OMS was the first system to develop a full two-way DIP integration with a number of specialist lenders and offers AVMs, customisable workflows and a drag and drop document facility.
It gives its users access to documentation and application forms for over 28 different lenders without the need to rekey any additional data.