A run down of the panels today at the MBE included the specialist finance qualification, regulation for commercial products, EPC ratings and green mortgages.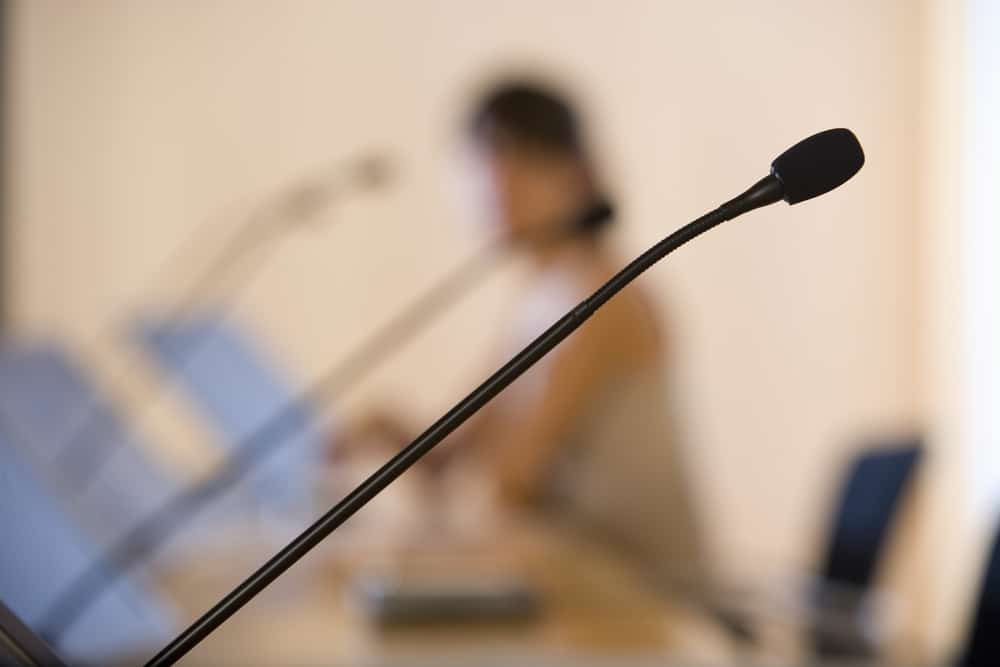 The Mortgage Business Expo (MBE) returned to a physical event today as mortgage industry luminaries reunited at the Business Design Centre in London.
Established in 2002 MBE is longest running expo for financial intermediary market.
Damien Druce, commercial director at Black & White Bridging, who chaired the seminars at the event said: "The panels were well put together, they were representative of the specialist market.