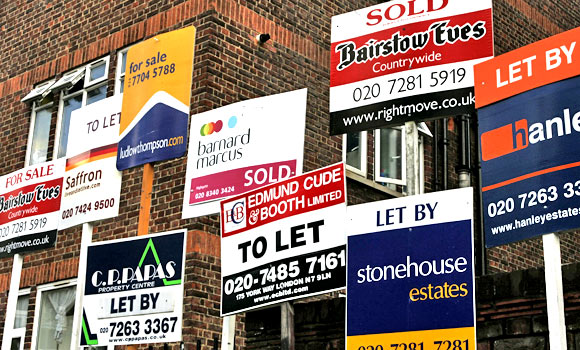 Mansfield Building Society has launched a 5-year fixed rate buy-to-let mortgage at 3.29% up to 70% loan-to-value.
The product is available for purchase and remortgage and can also be used for consumer buy-to-let.
The mortgage also comes with a free basic valuation and has an application fee £199 and a completion fee of £1,800.
Steve Walton, national development manager at The Mansfield, said that although there is a growing demand for limited company buy-to-let, the Society's support to small independent landlords remains a focus at this time.
He said: "Buy-to-let landlords have had a tough time in 2016 so far. Whilst we can't do anything about the increase in taxation or the regulatory burden, we can do our bit for them by providing greater certainty through this period of unprecedented change."
The product is an addition to the Society's existing Buy to Let portfolio with lending available up to age 85 at the end of the mortgage term. Rental income is assessed at 130% of the monthly mortgage interest calculated at 5%.