Gazeal aims to speed up the homebuying and selling process.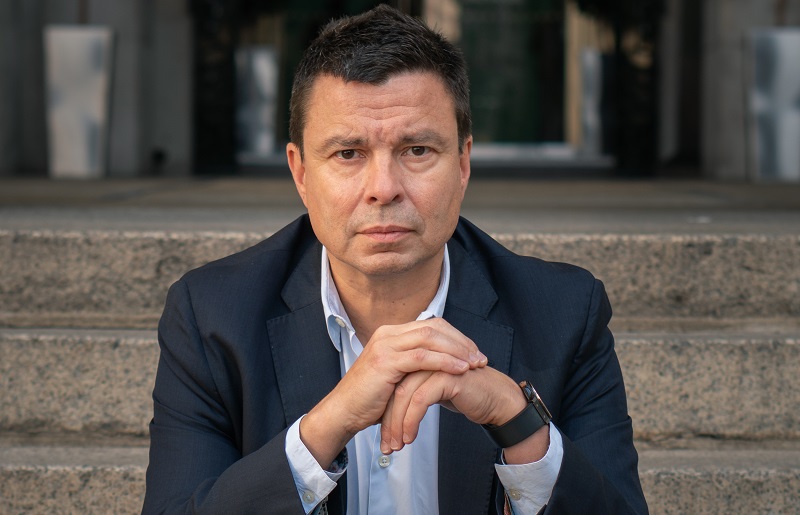 Mortgage Advice Bureau (MAB) has partnered with Gazeal, a property technology firm that aims to cut the time between offer and exchange on a residential property.
Gazeal provides a digital legal pack when the property comes to market and a reservation agreement for the buyer and seller agreeing the terms of the sale before the exchange of contracts.
MAB will ensure that buyers are in a good financial position before they proceed with an offer.
Peter Brodnicki (pictured), chief executive of Mortgage Advice Bureau, said: "We're excited to work with a like-minded business that uses technology to streamline processes but still keeps people and quality advice at the heart of the customer journey.
"Technology is helping both Gazeal and MAB to increase the speed, ease and convenience of buying and selling a home.
"Anything which brings a level of certainty to the home moving process can only be a good thing – getting an upfront commitment from the buyer and seller gives comfort to both parties.
"Engaging with a mortgage adviser as early in the home buying process as possible makes complete sense.
"It ensures you can comfortably afford your dream property before setting your heart on it – therefore we really welcome the process and platform Gazeal have introduced as it brings the mortgage to the beginning of the negotiations."
This comes as government has announced plans to introduce reservation agreements as a legal process in England and Wales for everyone buying and selling a home.
Currently, reservation agreements are only used when purchasing a new-build.
Bryan Mansell ofGazeal,added: "MAB was an obvious choice to partner with as they share our vision to make buying and selling a property more transparent, secure and easier.
"They are also clear market leaders in their sector and work closely, as we do, with estate agents all over the UK.
"We feel strongly that the customer gets key advice throughout the process, from experts, thus enabling them to make decisions with more information available."