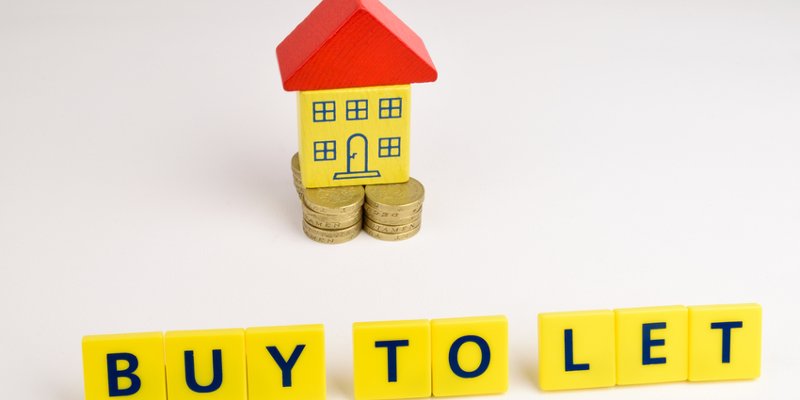 Loughborough Building Society has launched a buy-to-let mortgage for landlords who want to rent to family members.
Available for remortgage and purchase, the new product is available up to 80% LTV and rental coverage is calculated as per standard buy-to-let.
In circumstances where the rental income is insufficient and the applicant's personal income is required, a top slicing approach will be used.
Ashley Pearson, BDM, said: "I'm really pleased we've added family buy-to-let to our range of lending solutions.
"As our proposition continues to grow, we feel it's important to listen to our panel partners and this is further evidence of our ability to find solutions for them."
The Loughborough lends to borrowers in England and Wales, both direct to consumers and through the intermediary channel.