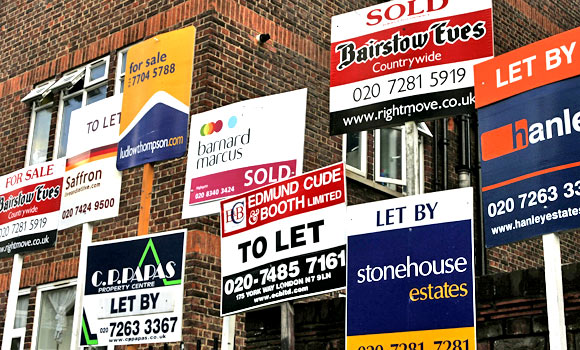 Liverpool is the UK's number one buy-to-let hotspot, research by Private Finance shows.
The northern city offers rental yields of 8% once mortgage costs are taken into account, and the area offers low average house prices and strong rents.
Liverpool is closely followed by Nottingham with rental yields of 5.6% and Coventry at 5.4%.
Just three of the top ten buy-to-let hotspots are in the Southern coastal towns.
Within the top ten buy-to-let hotspots, average interest only mortgage costs vary from £5,940 in Blackpool to £13,548 in Bournemouth.
Shaun Church, director of Private Finance, said: "Landlords can optimise rental yields by choosing their buy-to-let location carefully.
"Investors should look for areas with strong rental demand. Larger cities and university towns generally have better performing rental markets: this will help to avoid lengthy void periods that can damage landlords' profitability.
"When purchasing with a mortgage, landlords should keep in mind that the larger the loan, the higher their mortgage costs will be."