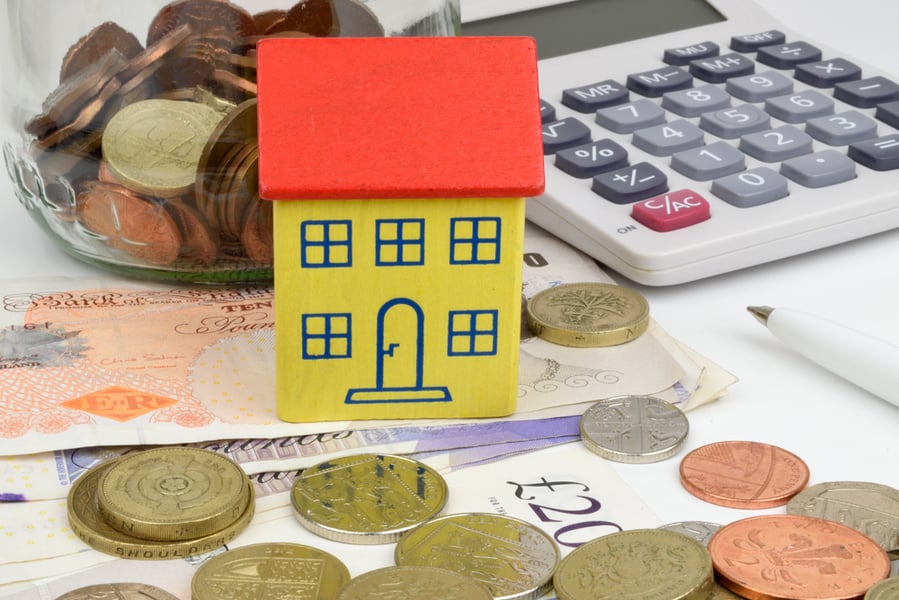 Skipton International thinks it will take more than a ban on letting agency tenant fees to put off expat buy-to-let investors.
The bank said expats buy property as a long-term investment and therefore haven't been perturbed by other measures against landlords, such as the 3% stamp duty surcharge introduced in April.
Jim Coupe, managing director of Skipton International, said: "The majority of British expats buy property in the UK as a long-term investment.
"While the rental from a property services the mortgage, the long-term capital gains tend to be much more important for expats when thinking about buying a property.
"As far as our customer base goes, previous changes to buy-to-let, such as the 3% stamp duty levy on buy-to-let properties last April, have had little effect on expat investors.
"Indeed, we have seen the number of enquiries from British expats, and the value of loans, grow substantially this year."
But unsurprisingly estate agents in the UK aren't exactly thrilled by yesterday's Autumn Statement announcement.
Paul Smith, chief executive of haart estate agents "The ban in letting agent's upfront fees is yet another unwelcome and haphazard government intervention in the rental market, which will sadly only lead to a backdoor rent rise for tenants.
"We're creating a time bomb for Generation Rent by pushing landlords out of the market, as well as undermining housebuilders' pipelines by cutting demand.
"The government should concentrate on providing relief that will get the get the market moving again in the immediate term, and today's announcements are unlikely to have any immediate impact on the ground."
And Nick Davies, head of residential development at Stirling Ackroyd, said: "The reality of the government's decision to ban letting fees is that it will only result in landlords passing the bill on to tenants through higher rents.
"Landlords have already been stung by the stamp duty surcharge and the end of mortgage tax relief, and so it is difficult to see them doing anything other than push the burden back on to Generation Rent.
"Hitting landlords with extra costs only leads to fewer properties available to rent in the longer term, meaning even greater competition and higher rents.
"The only solution to the housing shortage is to build more homes and free up public sector land for housebuilding."
Their views were echoed by developer Prime London investment firm London Central Portfolio, as a spokeswoman called it an attack on "beleaguered" landlords.
She added: "This seems particularly unfair given that the government is now laying additional responsibilities on letting agents such as 'right to rent' and 'source of funds' checks which apply to the tenant.
"In other words, the government is making agents take responsibility and liability for tenants and yet not allowing them to charge for this."