More BTL borrowers seek longer term fixed rates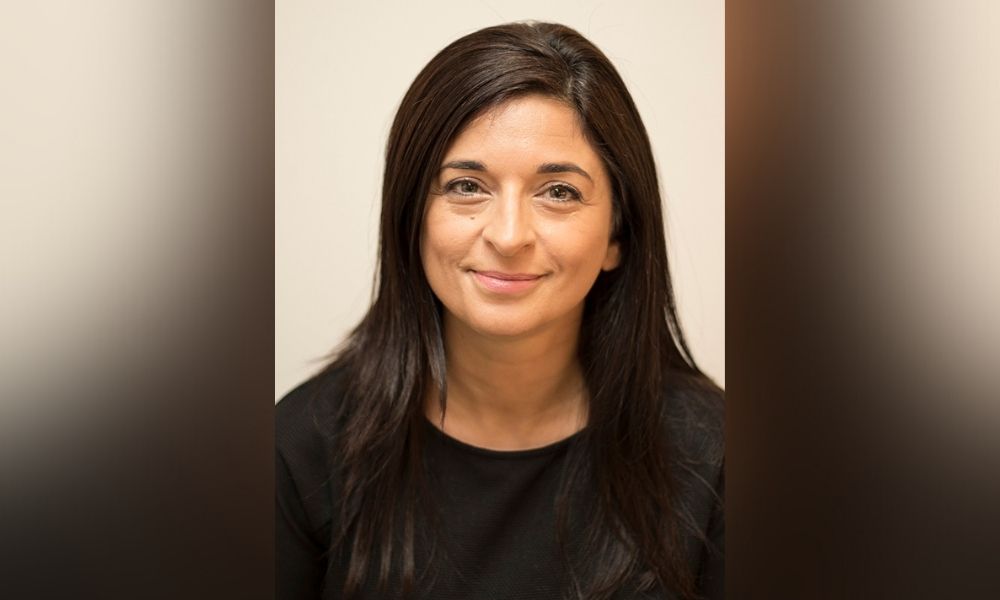 Leeds Building Society has reduced its stress rate on buy-to-let fixed rate deals for five years or more.
The stress rate has been reduced from 5.5% to 4.5% for buy-to-let purchases or remortgages, with additional borrowing on longer term fixed rate mortgages.
"As borrowers continue to seek more certainty over costs, we're seeing a rising number of buy-to-let landlords seeking longer term fixed rates, a trend that was already noticeable, even before we moved into a rising inflation and interest rate environment," Martese Carton (pictured), director of mortgage distribution at Leeds Building Society, said.
She stated that reducing the stress rate for longer term fixed rate products gives the applicant greater borrowing power with an added opportunity to capital raise to improve their properties' energy efficiency.
"This change will support more borrowers' aspirations and give them the stability and security over their monthly payments," Carton added.