Shared ownership enables people to purchase up to 75% of a property initially, reducing the size of the deposit needed.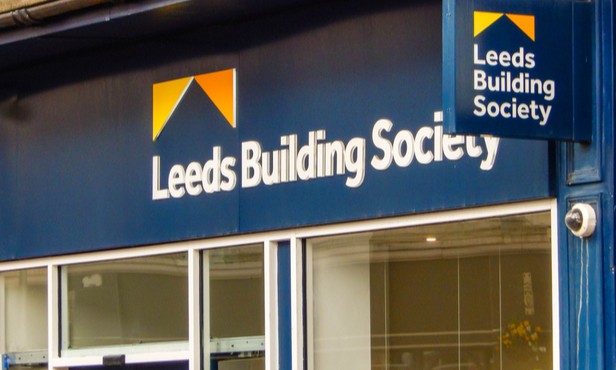 First-time buyers should be using shared ownership to bridge the deposit gap, helping more to get onto the property ladder, according to Leeds Building Society and YouGov research.
Affordable housing providers want to see shared ownership become a more mainstream choice for greater numbers of purchasers, especially for those who may struggle to raise a large enough deposit for other types of tenure.
Shared ownership enables people to purchase up to 75% of a property initially, reducing the size of the deposit needed.
They pay rent to a landlord, usually a housing association, on the remaining share and can choose to purchase further shares later should they wish.
As a leading shared ownership lender, Leeds Building Society has been seeking views on how to refresh the affordable housing scheme for a new generation of homeowners.
Housing associations said shared ownership's main benefits were: bringing down the size of deposit; encouraging greater diversity in communities; supporting regeneration by bringing more professionals and key workers into neighbourhoods; and allowing more people to get on the property ladder.
However, they said the main barriers to being able to support more home buyers were: a lack of consumer knowledge or understanding of shared ownership; a lack of suitable land in locations close to amenities and good transport links; and a need to ensure there are a variety of deals to suit the different product needs of customers.
Andy Moody, chief commercial officer at Leeds Building Society, said: "This YouGov research highlights the benefits of shared ownership to help many more buyers to have the home they want.
"We'd been looking into industry data and asking consumers for feedback, on their experiences as users, or their impressions and understanding of how the scheme could work for them.
"We found a wide difference in understanding across different age groups and during our research realised now was a good time to speak to housing associations for their views on how shared ownership is working, so commissioned the YouGov study."
Ella Cheney, shared ownership programme manager at the National Housing Federation, said: "Shared ownership is a really great option that could help get tens of thousands of people onto the property ladder.
"But the main issue is that many people just don't know enough about it.
"This is why housing associations are committed to raising its profile, showing what shared ownership is and helping to tackle some of the myths that surround it."
Moody added: "When first-time buyers repeatedly cite raising a large enough deposit as the main obstacle stopping them from buying a home, it's surprising more don't consider shared ownership.
"Coronavirus has shown us how much we value our key workers, but some people still think shared ownership is only for public sector workers living in London and the South East.
"The truth is it is helping purchasers from a variety of backgrounds secure homes across the UK in locations they may not previously have been able to consider."