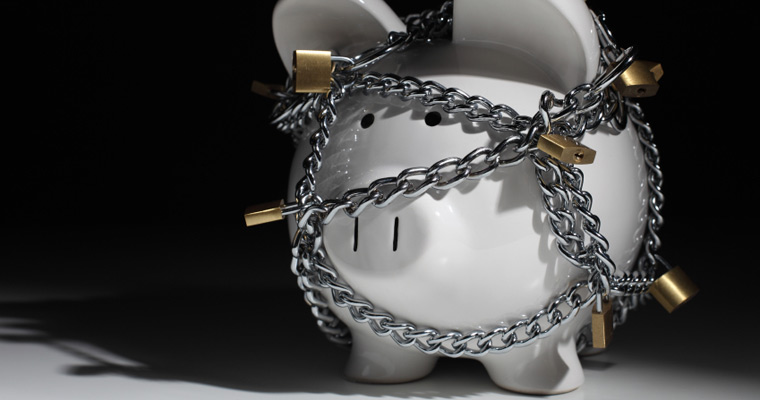 Goldsmith Williams is warning landlords to be sure to comply with the law relating to Deposit Protection Schemes.
Paul Cahill, solicitor with Goldsmith Williams, said: "We have recently been involved in a case where a landlord did not comply with the current strict legal obligations and ended up being ordered to repay the deposit, plus an additional sum equivalent to 2.5 times the deposit in compensation.
"If you are new to being a landlord you may not be aware of your strict obligations in relation to tenancy deposits. It is your statutory obligation to register the deposit in one of the government-backed tenancy deposit schemes within 30 days of receipt."
Once the deposit has been registered there are 10 key messages that the landlord will have to get across to the tenant – also within 30 days of receipt – including the address of the rented property; ow much deposit the tenant has paid; how the deposit is protected and the name and contact details of the tenancy deposit protection scheme and its dispute resolution service.
Other messages include their (or the letting agency's) name and contact details; the name and contact details of any third party that's paid the deposit; why they would keep some or all of the deposit; how to apply to get the deposit back; what to do if you can't get hold of the landlord at the end of the tenancy and what to do if there's a dispute over the deposit.
Cahill added: "Failure to comply with of the above obligations can lead to legal action being taken against you and may result in a fine of up to three times the deposit paid. The Courts take a very dim view of landlords who ignore or fail to comply with their tenancy deposit obligations.
"It is therefore very important that you are aware of your statutory obligations under the Housing Act 2004. If you are unsure of any of your landlord obligations, we strongly suggest that you take urgent legal advice."