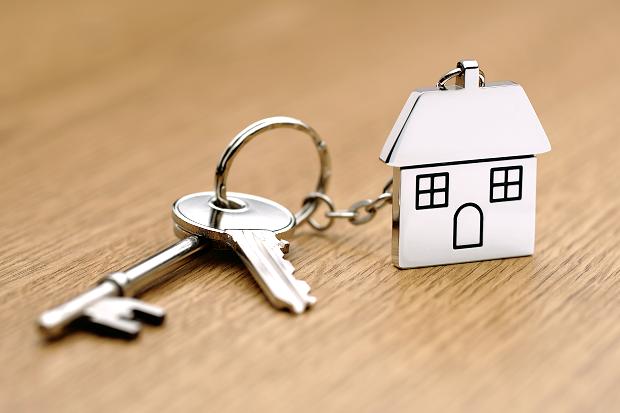 Over half a billion of rental income is lost annually because private landlords evict good tenants – mistakenly believing that they need to sell their properties tenant-free, online buy-to-let marketplace Vesta has found.
The average landlord loses over three months' rent as a result of evicting tenants to sell.
Russell Gould, Vesta's chief executive, said: "The practice of landlords evicting perfectly good tenants when they want to sell their property is outdated in this day-and-age  and highlights that the sector is long overdue for reinvention and transformation.
"You really have to question a process that loses rental income for the seller whilst putting the tenant through huge amounts of stress and cost when it is totally unneccessary."
The review of the PRS published last week by the University of York found that 10% of people were unable to move straight into another settled home on leaving their last rented tenancy. What is more 3% described themselves as 'homeless' during that period, and 7% were forced to move in with family or friends.
Longer tenancies have been outlined as a major aim of the government. Latest industry figures show that up to 380,000 private landlords could sell their properties in the market over the coming year potentially leading to thousands of displaced tenants across the UK.
This is at a time when demand for rental properties continues to grow. The private rented sector (PRS) is expected to be worth £1.7 trillion by 2025 featuring 7.2 million homes; that's 25% of all homes in the UK.
In 2016, the size of the sector was £1.4 trillion with 5.7 million homes; 20% of all homes in the UK.
Gould added: "Until we adopt a different approach, the problem for both landlords and tenants will only get worse.
"Forecasts suggest that 380,000 private landlords are planning to sell their properties in the next 12 months resulting in thousands of tenants facing unnecessary evictions.
"We want the buy-to-let sector to realise that there are viable alternatives to the traditional model that are both socially responsible and financially beneficial to investors, landlords and their tenants."
The disruption to evicted tenants can be significant. According to a Joseph Rowntree Foundation report, tenants may struggle to find another property quickly at the same price that's close to schools, workplace, family or community.
Tenants forced to vacate can also face additional costs associated with moving.