Increase in home buying may cool down rental growth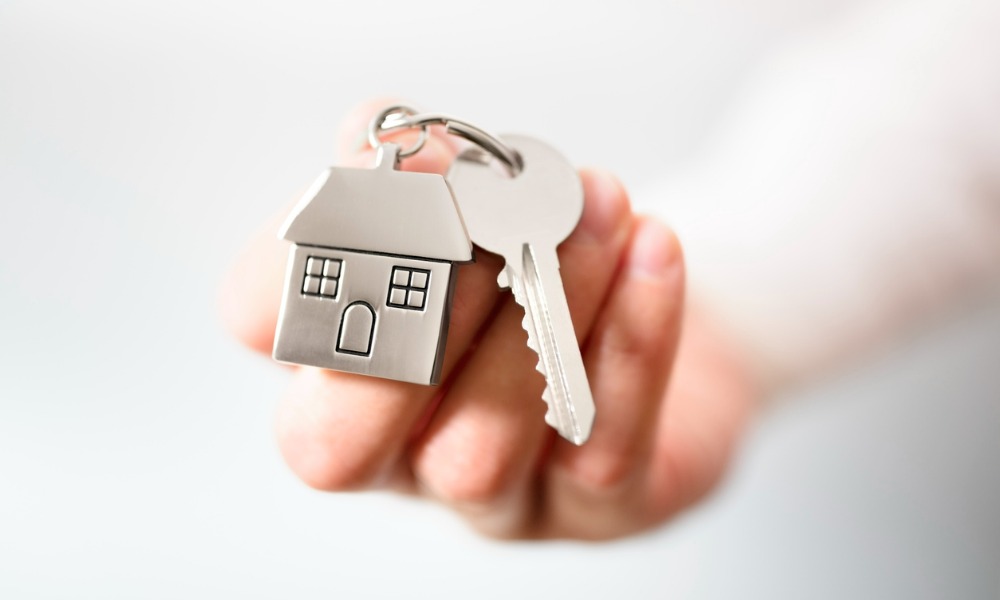 Investors purchased 13.9% of homes sold across Great Britain in the first quarter of 2022, up from 12% recorded during the same period of last year.
This was revealed in the latest Hamptons Lettings Index, which also found that this year's figure marked the highest proportion recorded in the first quarter of any year since 2016, when investors rushed to beat the 3% stamp duty surcharge on second homes.
Overall, investors bought 42,980 homes across Great Britain during the first three months of this year, equating to £8.5 billion worth of property, which is nearly twice the £4.6 billion recorded during the pre-pandemic first quarter of 2019.
The increase in buy-to-let purchases may help reverse the decline of the private rented sector which shrunk from a peak of 5.3 million homes in 2017 to five million in 2021. However, the increase may not be enough to cover the lack of supply, according to Aneisha Beveridge, head of research at Hamptons.
"While we expect investors to continue purchasing at around the same rate over the course of 2022, it's unlikely to be enough to make up for the full loss of rental homes during the last five years," Beveridge said.
A lack of stock has also meant that investors are increasingly having to pay over the asking price. According to Hamptons, for the first time since it began recording data, the average investor is paying over 100% of the asking price for a buy-to-let in England and Wales.
Meanwhile, the average cost of a new let in Great Britain rose to £1,115 pcm last month, up 9.1% from its 2021 low of £1,022 pcm in March last year.
"A lack of rental homes is one of the reasons why rents have been rising at such pace over the last year. March set a new record for rental growth as rents bounced back from 2021 lockdown lows last March," Beveridge said.
"But as these new buy-to-let purchases begin to feed into the lettings market over the coming months, we expect to see rental growth cool, particularly as the cost-of-living crisis weighs on affordability too," she added.