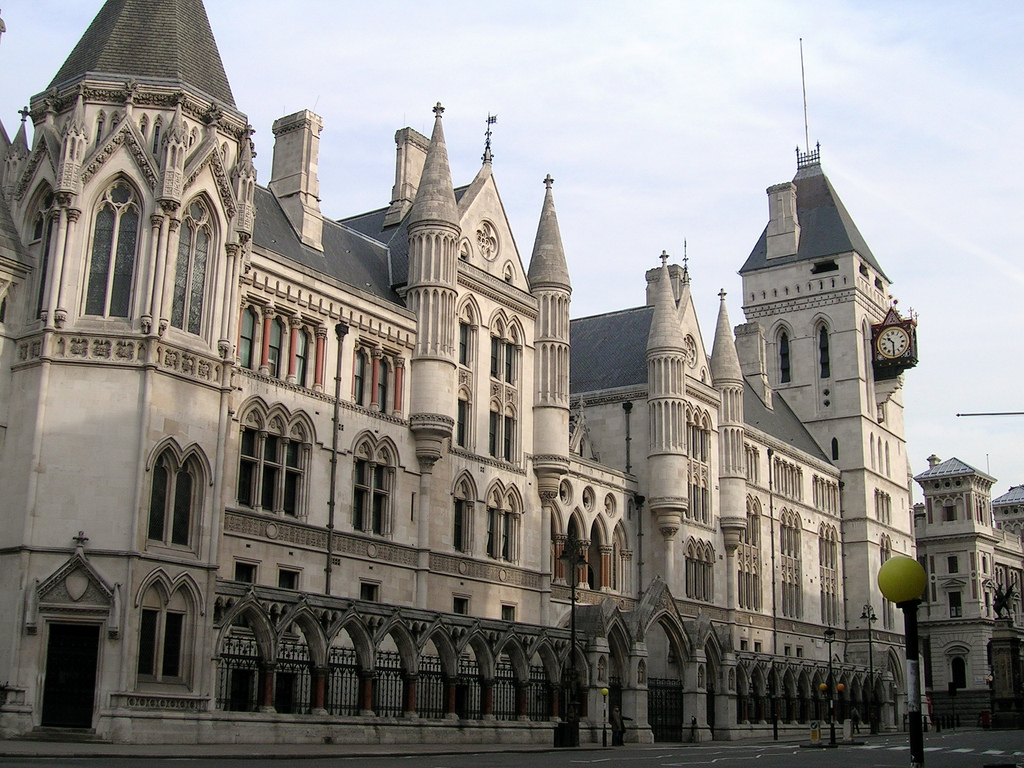 The landlord campaign to battle the buy-to-let tax changes is looking to raise an additional £250,000 through crowdfunding to battle the HMRC in court.
Platinum Property Partners, which launched the campaign in February, raised £50,000 in eight days to launch a crusade against the government's proposed tax changes – which will see the amount of mortgage tax relief landlords can claim cut from 45% to 20%.
Platinum is led by founder Steve Bolton and associate Chris Cooper and has the support of Omnia Strategy, a law firm led by Cherie Blair, the wife of ex-Prime Minister Tony Blair.
Bolton said: "The days where 'nobody loves a landlord' must come to an end. We need to unite to show that we will not accept the victimisation of landlords and tenants by the out of touch political elite.
"They are deluded if they believe that they will go unchallenged when trying to reclassify 'mortgage interest' as anything other than a 'normal business expense'.
"The Tenant Tax is wrong on every level and if we allow a normal business expense to become a taxable expense for landlords, who will be next; Corporate landlords?  Shopkeepers?  Small business owners? Anyone who has used finance to help expand their business?"
A fundraising event is being held on 9 June at the ILEC Conference Centre near Earls Court, London, called the 'Tenant Tax Summit – Landlords Fight Back'.
At the summit speakers will include Lord Howard Flight from SpareRoom.co.uk, Shawbrook Bank and other industry, tax and legal experts.
Tickets for the event are being offered through the crowdfunding platform, with anyone making a minimum pledge of £100 being given a complimentary ticket.
Bolton added: "We aim to make the Tenant Tax Summit a very enjoyable, inspiring, interactive, uplifting, informative, educational and motivational day.
"It is a unique chance for our grassroots supporters to come together, support each other, share ideas and shout from the rooftops. We want to show politicians, the media and the country at large that we truly are a force to be reckoned with."