Deal provides the firm's advisers access to the lender's buy-to-let products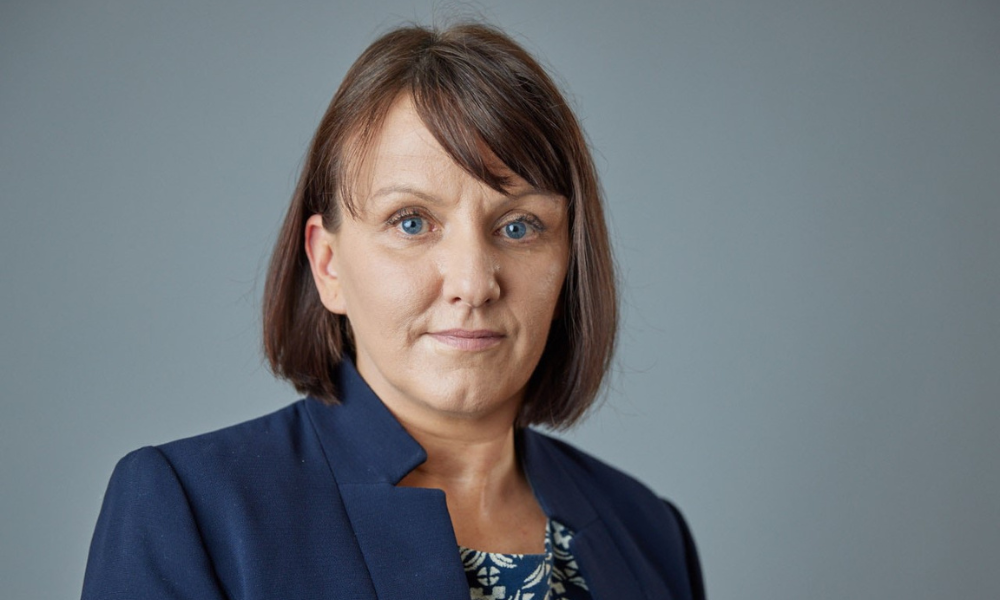 Buy-to-let lender Landbay has launched a partnership with wealth management firm 2plan.
As a result of the partnership, 2plan's financial advisers with mortgage permissions will now have direct access to Landbay's suite of specialist prime buy-to-let products. The lender said it will also provide full sales and marketing support to 2plan, which now has over 370 advisers.
"We look forward to working with 2plan," Joela Jenvey (pictured), head of national accounts at Landbay, commented. "Providing industry-leading service to brokers and financial advisers is one of the most important aspects of how we run our business, and we recognised straight away that the same was true for 2plan.
"With our falling interest rates, bucking the general upward trend of the market, as well as our broad range of buy-to-let mortgages, instant decisions in principle and unmatched service, we were able to meet all of 2plan's requirements in a mortgage partner."
Read more: Landbay cuts rates on two-year BTL range.
James Marshall, head of business growth at 2plan, said that with regards to providing top-notch service to financial advisers, they found a company that has a very similar ethos to them in Landbay.
"We wanted to partner with Landbay because their transparency and quick turnaround times enable us to continue to achieve the service markers we pride ourselves on," Marshall added. "The client experience is paramount to us.
"We want all our clients to view 2plan wealth management as their trusted go-to adviser for all their financial matters, and Landbay's broad range of buy-to-let mortgages means that we can provide property investment options as well as broader wealth management ones."