Rates cut by 15 basis points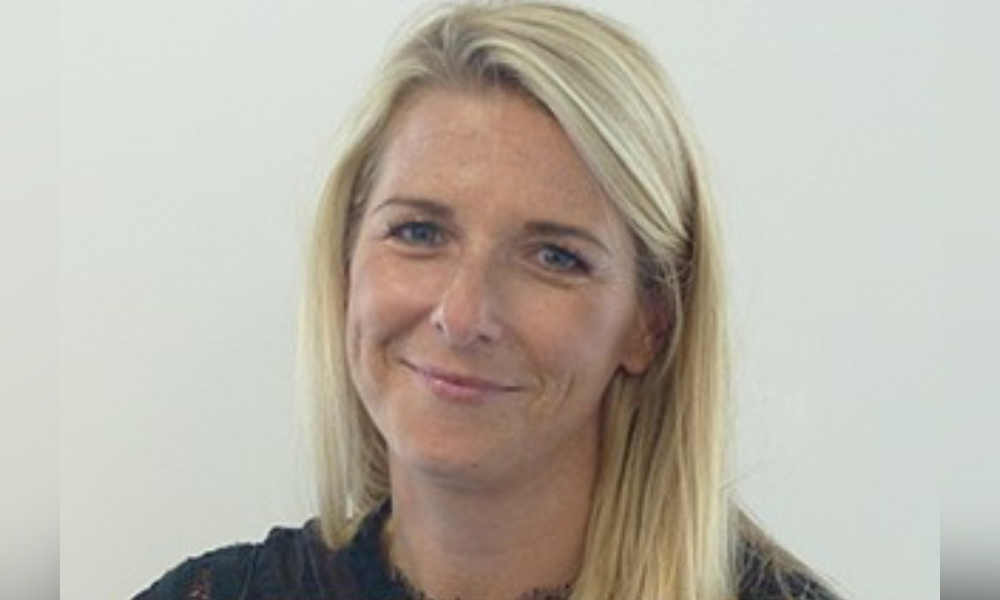 Specialist buy-to-let lender Keystone Property Finance has cut the rates of its entire range of variable rate mortgages by 15 basis points.
The specialist buy-to-let lender's standard range of variable rate mortgages now starts at 5.5% (bank base rate plus 2.5%) at 65% LTV, while a 75% LTV deal is available at 5.6% (BBR plus 2.6%).
Keystone's specialist variable range, for houses in multiple occupation and multi-unit properties, now starts at 5.75% (BBR plus 2.75%) at 65% LTV. The range also has a 75% LTV variable rate priced at 5.85% (BBR plus 2.85%).
Following the reductions, Keystone's standard expat variable range starts at 5.9% (BBR plus 2.9%) and its specialist expat variable range begins at 6.15% (BBR plus 3.15%).
Holiday let variable rates are now available at 6.1% (BBR plus 3.1%) at 65% LTV, and 6.2% (BBR plus 3.2%) at 75% LTV.
Keystone returned to market with a range of fixed rates last week, the cheapest of which starts at 6.99%. The lender continues to allow any borrower who has completed on a variable rate loan since September to move onto selected fixed rate deals using its 'switch and fix' initiative.
Read more: Keystone Property Finance reintroduces five-year fixed rates.
Elise Coole (pictured), managing director at Keystone Property Finance, said they were delighted to be able to introduce cost savings for landlords at a time of rising rates.
"These reductions not only help brokers and borrowers to secure an even better deal from Keystone, they also put our range right up there with anything in the specialist end of the buy-to-let market," Coole remarked.
"We have a range that is not only highly competitive in current market conditions, but also incredibly varied and flexible, meaning we have something to offer all landlords with more complex needs."