It launches new products, lowers rates, and doubles the maximum number of beds for HMOs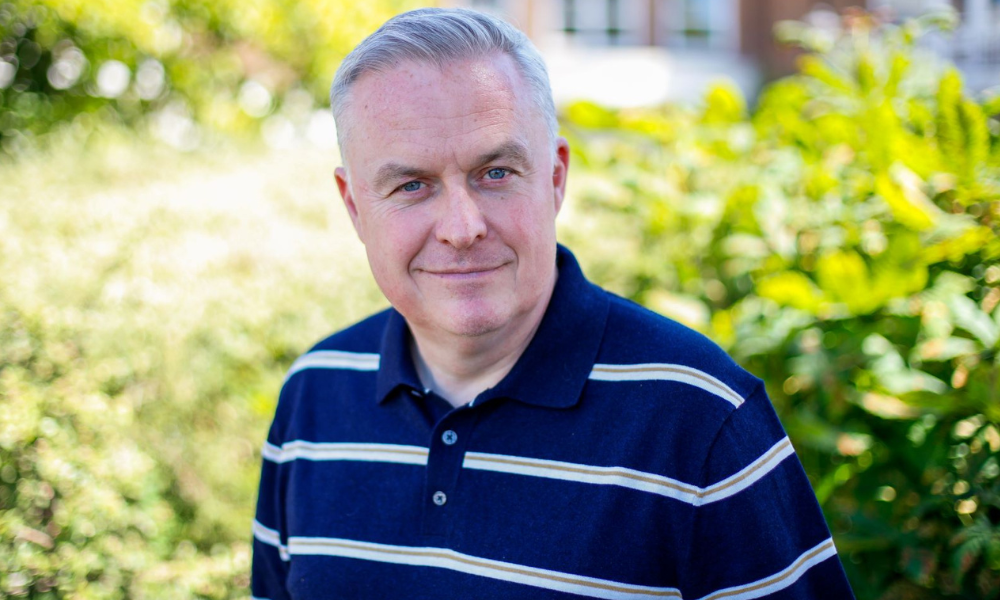 Kent Reliance for Intermediaries has made several changes to its buy-to-let range, including the addition of a new product and the lowering of selected rates.
The lender has introduced new 70% loan-to-value (LTV) buy-to-let limited edition products with rates from 4.59%.
On its existing buy-to-let core range, Kent Reliance, which is part of specialist lender OSB Group, has also reduced 75% LTV rates by up to 30 basis points.
For houses in multiple occupation (HMO) applications up to six beds, ICR calculations are now based on 125% for limited companies and 140% for personal ownership, while for large HMO applications – where maximum beds were increased from 10 to 20 beds, ICR calculations are now based on 145% for limited company and 175% for personal ownership.
HMO remortgages are allowed within six months of valuation if improvements works have taken place.
Kent Reliance said the changes were made in response to feedback from brokers who are seeking support for their professional landlord clients looking for larger investment and diversification finance opportunities.
"We know from recent research carried out by BVA BDRC that the average rental yield for HMOs is a full percentage point higher than the overall average rental yield; 6.3% for HMOs compared to an overall average yield of 5.3%, so this is an attractive offering for experienced landlords looking to maximise their rental yields," said Adrian Moloney (pictured), group intermediary director at the OSB Group.
"This move also reflects the increasing professionalisation of the market where we are seeing seasoned property investors actively seeking to increase their portfolios against a backdrop of strong tenant demand with affordability challenges.
"From a tenant perspective, this is where HMOs come into their own as they are often a more affordable renting option as sharing quality accommodation with others can be cheaper than renting alone, you have the company of others should you want it but at the same time you have your own personal and private space. We're seeing a number of good quality applications with high specifications coming through that reflect this growing trend."
Want to be regularly updated with mortgage news and features? Get exclusive interviews, breaking news, and industry events in your inbox – subscribe to our FREE daily newsletter. You can also follow us on Facebook, Twitter, and LinkedIn.