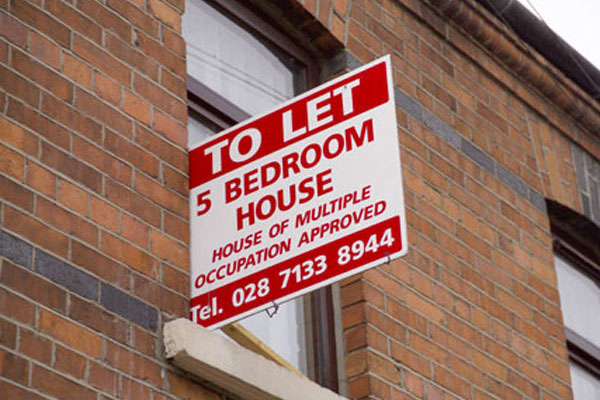 Kensington has launched a range of HMO and multi-unit building products through its specialist distributor channel.
The lender's HMO range caters for properties with up to six bedrooms and freehold properties with up to four multiple leases. Rates start at 3.39% for a 2-year fix and 3.69% for a 3-year fix at 65% LTV with a 1.50% completion fee.
There is no minimum income requirement and the products are available to existing landlords, with no additional experience requirements. Minimum property values start at £75,000 for HMOs and £200,000 for multi-unit buildings.
Steve Griffiths (pictured), director of sales & distribution at the Northview Group, said: "Earlier this year, Kensington carried out research amongst 200 landlords and found that 55% would give more consideration to investing in HMOs as a result of buy-to-let tax changes.
"We believe that demand for specialist products which require a more individual approach will grow as investors look for ways to derive greater value from their investment.
"Our new range is built to meet this demand and we look forward to working with our specialist distribution partners to make more complex buy-to-let products accessible to brokers, whilst also ensuring that we offer the best possible value to the market as a whole."
Kensington has also reduced buy-to-let rates by up to 0.50%.
Its 2-year fixes now start from 2.79% and 3-year fixes from 3.09% with a completion fee of 1.50%.
Liz Syms, managing director at Connect for Intermediaries, said: "I am delighted to see Kensington launch such a highly competitive HMO product and unlike other lenders they will not be charging a premium on this type of lending.
"This product will definitely help landlords who wish to increase their exposure in this market, as HMOs have come a long way and are offering professional tenants a quality alternative solution to meet their housing needs."