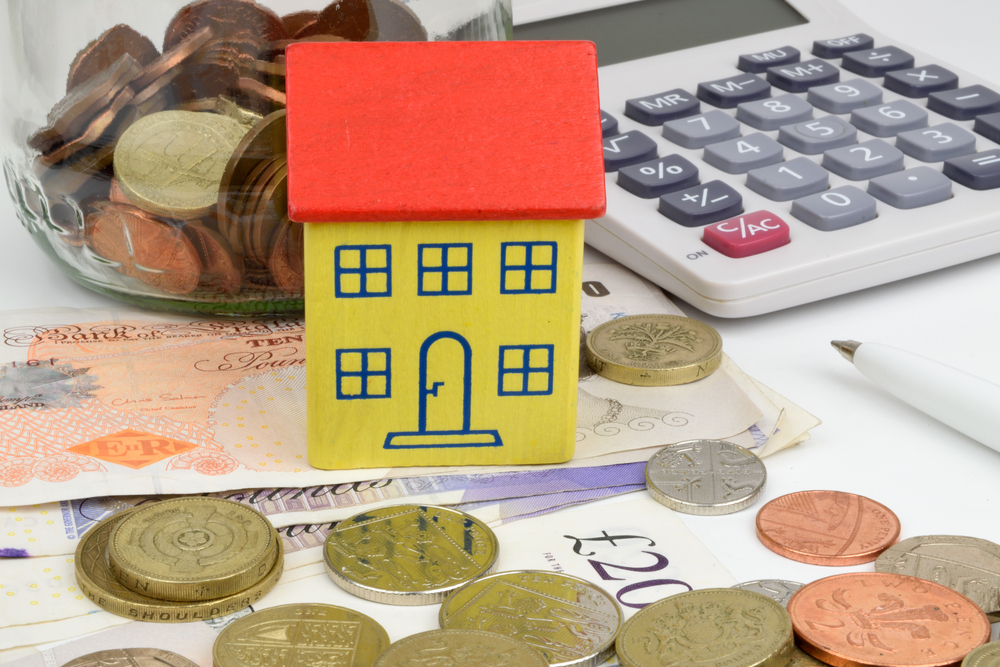 Investec Private Banking has broadened its high net worth buy-to-let range with low loan-to-value rates starting from 2.50% plus 3 month Libor to 50% loan-to-value.
The bank is also offering a rate of 2.75% to 60% LTV plus 3 month Libor (currently 0.41%) and 3.10% to 70% LTV plus Libor.
Previously Investec's buy-to-let range started with a rate of 3.50% to 70% LTV.
To be eligible for Investec's buy-to-let and residential range borrowers need a minimum income of £300,000 and net assets of £3m or more, while loans are between £250,000 and £10m.
Peter Izard, business development manager at Investec Private Banking, said: "Despite recent tax changes, the buy-to-let market remains an attractive proposition for investors.
"We're delighted to be announcing these significant rate cuts today, which will be a real boost for landlords seeking larger loans."
Investec's buy-to-let mortgages have a rental calculation of 100% of pay rate plus 3%.
They can be made to special purpose vehicles (SPVs), with a personal guarantee and excess income can be taken into consideration against any rental shortfall.
Mortgages are available to borrowers paid in a foreign currency while cash bonus income is considered, averaged over three years.