On 1 April Mortgage Introducer held a webinar looking at the impact of the current crisis on the UK buy-to-let sector. If you missed it, or just want to watch it again, you can watch the full webinar here.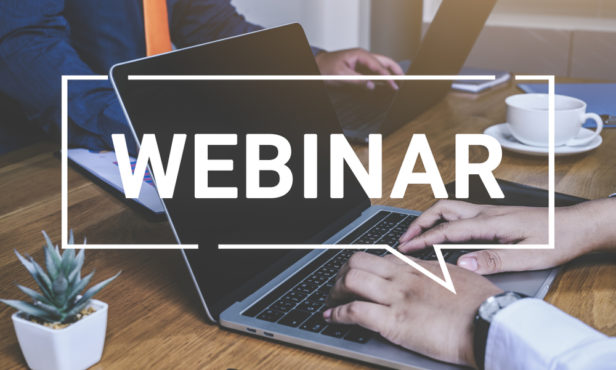 In the first of a series of webinars Mortgage Introducer publishing director Robyn Hall joined Landbay's CEO and economist, John Goodall along with chairman and mortgage funding expert, Tony Ward to discuss the impact of the COVID-19 crisis on the buy-to-let market.
The extensive Q&A session looked at topics including comparisons with the 2008 credit crunch, what the "new normal" will look like, and the impact of the crisis on both the longer-term rental market and house prices.
You can catch up on the full webinar below.
This webinar was first broadcast on 1 April 2020 and was brought to you in association with Landbay.