In Newport over a third (35%) of all rental homes listed on major portals are already let out.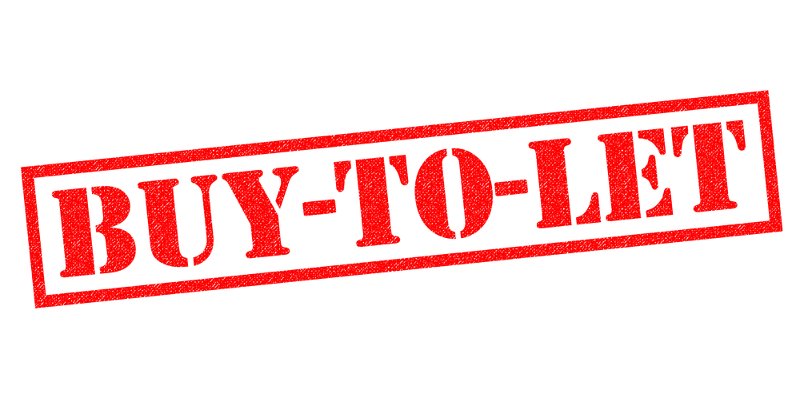 Newport is home to the highest level of tenant demand with 35% of all rental homes listed on the major portals already let, rental management platform Howsy has found.
Bristol also remains one of the most in-demand cities for rental properties at 34%, with Nottingham (33%), Cambridge (33%) and Belfast (25%) also ranking in the top five.
Plymouth (23%), Portsmouth (23%), Bournemouth (23%), Leicester (18%) and Manchester (18%) complete the top 10.
Calum Brannan, founder and chief executive of Howsy, said: "The buy-to-let sector may have had a rough ride of late but the UK rental market is still heavily relied upon by many in order to put a roof over their head and as a result, many cities still provide a great opportunity for buy-to-let investors due to the lower levels of available stock and consistently high tenant demand.
"When looking to invest, this combination of high demand, an affordable initial cost and a good rental yield should all be considered in order to maximise a return.
"For those that do their research and tick these boxes, bricks and mortar remains a very sound investment despite attempts to dampen the financial return via stamp duty hikes and changes to tax relief.
"Hopefully, a newly refreshed government will realise that the buy-to-let landlord is the backbone of the UK rental market and we need to encourage investment into the sector rather than deter it."
Aberdeen remains the least sought-after area for rental properties with tenant demand at 5% followed by Swansea (8%) and Leeds (9%).
Within the capital Bexley, Bromley, Sutton and Lewisham present the highest level of tenant demandin 2020, with 38% of all rental stock listed online already being snapped up.
Merton (32%), Croydon (31%), Greenwich (30%), Haringey (29%), Enfield (29%) and Kingston (27%) are also amongst the most popular.
Kensington and Chelsea (7%), Westminster (7%), Camden (11%), the City of London (12%) and Hammersmith and Fulham (13%) all rank with the lowest number of properties let as a percentage of total properties listed.