Millennials paid a total of £37.3bn in rent in 2019.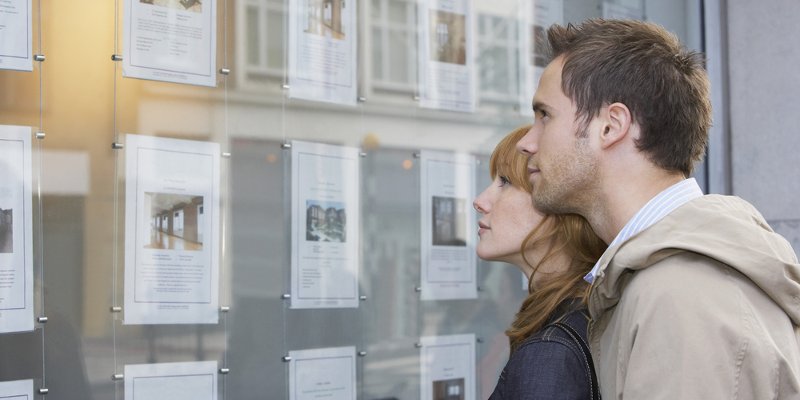 Millennials paid 60% of all rent in Great Britain last year totalling £37.3bn, Hamptons International Monthly Lettings Index has found.
This totalled £37.3bn, down from a peak of 64% in 2015 as more millennials become homeowners in recent years.
Since 2007, millennials have paid the majority of rent in Great Britain.
Aneisha Beveridge, head of research at Hamptons International, said: "As millennials have aged, more have become homeowners.
"This has meant that the total amount of rent millennials pay has fallen.
"Millennials paid £37.3bn in rent last year, down from a peak of £38.2bn in 2017.
"But it's the youngest generation, Generation Z who are picking up the baton.
"They paid just 1% of all rent in 2014, but as more have left home to become renters, this increased to 15% of rent in 2019.
"This year we expect Generation Z to pay more rent than Generation X for the first time.
"Average rents grew 3.7% in 2019.
"Rents rose in every region, but those in the South saw the biggest increases.
"Low stock levels have put pressure on rents, resulting in stronger rental growth during the second half of 2019."
Last year tenants in Great Britain spent a record £62.4bn on rent, £3.1bn more than in 2018.
Rising rents and an increase in the number of people calling the rental sector home has resulted in the total rent bill increasing £27.9bn or 81% since 2009.
Last year Generation Z tenants paid a record 15% of all rent in Great Britain, equating to £9.2bn.
This was a £3.1bn year-on-year increase and marked a significant rise compared with 2014 when Generation Z paid just £0.3bn or 1% of all rent.
This year it is likely that Generation Z will pay more rent than Generation X, or those born between 1965-1976, for the first time.
Whilst the youngest two generations pay nearly three-quarters (74%) of all rent in Great Britain, older renters still play a significant role in the rental sector.
Last year baby boomers, those born between 1946 and 1964, accounted for 8% of the total rent bill and paid £5.3bn.
This was down from 10% in 2018 when they paid £5.9bn in rent.
Meanwhile the oldest generation (those born pre-1945) many of whom are homeowners, paid half a billion pounds in rent last year which £0.2bn less than in 2018.
The average cost of a rental home in Great Britain rose to £999 pcm in December.
This was a 3.7% year-on-year increase, marking the strongest rental growth recorded in a December since 2014 (4.9%).
However, average rents were particularly low in December 2018 and this has boosted the year-on-year comparison slightly.
The South West continued to post the strongest rental growth, with the average rent rising 5.6% year-on-year in December.
This was followed by London with 4.4% rental growth.
Every region recorded rising rents; however, Scotland saw the weakest rental growth of 1.7%.