This comes after Habito entered the BTL market back in July.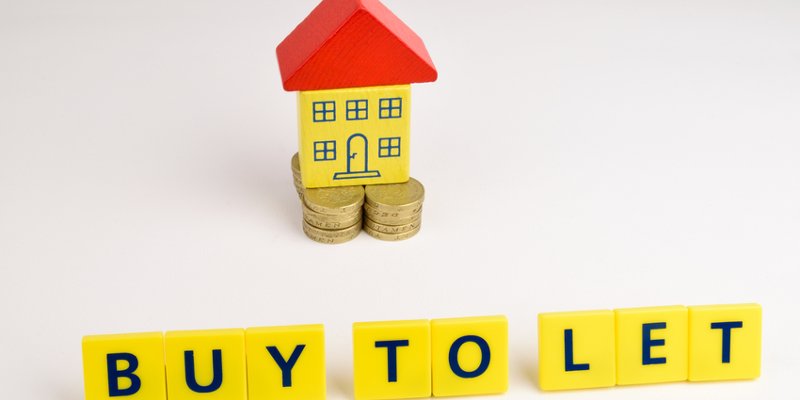 Habito has launched its first suite of company buy-to-let (BTL) mortgages.
Products are available in fixed terms up to 10 years, with 2-year fixed rate prices starting at 2.59% for a 60% LTV product and 2.84% for 75% LTV.
Eligible landlords will be able to secure financing for their investment with a deposit of 20% with an introductory cashback offer of £250 available for a limited period.
Daniel Hegarty, founder and chief executive of Habito said: "In spite of uncertain political and economic times, financing a BTL property through a limited company is proving to be a very appealing route for a growing number of landlords.
Clearly competitive rates and value for money, operating costs and yields are the key drivers for property investments, but we're seeing more and more demand for mortgage offers with speed, innovation and certainty - something we're proud to be taking a lead on at Habito."
Alongside the launch of its BTL range, Habito will debut its new mortgage terms and conditions which have been written in partnership with consumer group Fairer Finance.
This aims to remove all jargon and meet rigorous readability measures.
Hegarty continues: "I'm beyond proud to be unveiling our brand new "Clear & Simple" mortgage T&Cs which speak to a personal ambition of mine to rid the mortgage world of jargon.
"Our mission has always been to set people free from the hell of mortgages and our research has proven a correlation between mortgage jargon and people paying over the odds each month on their mortgage.
"Jargon has a lot to answer for and we're committed to rooting it out. We still have a long way to go but tackling the industry's lengthiest, most complex and least customer-friendly document is a big step in the right direction."