Estate agency director explains why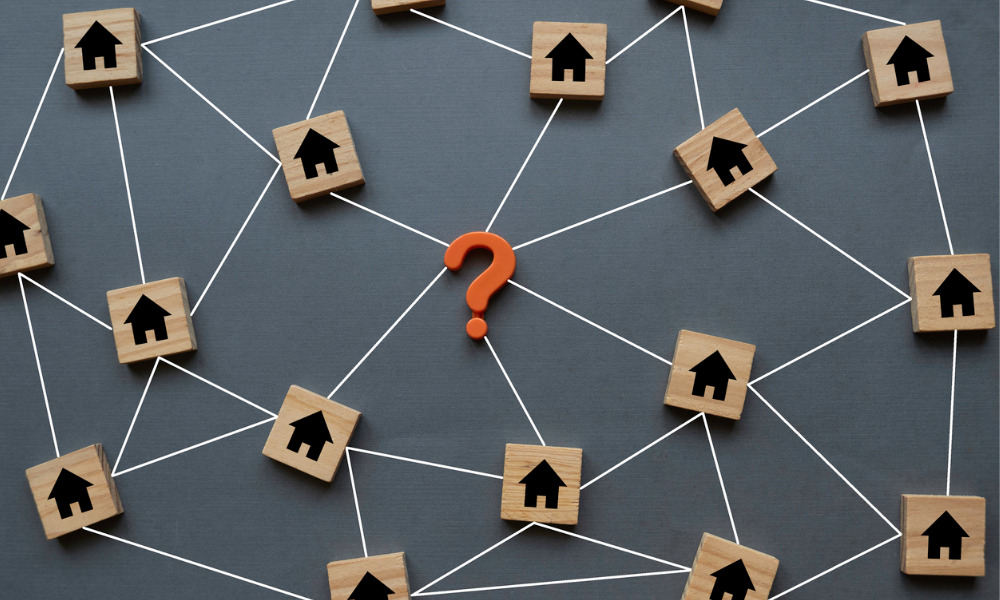 The gap between the asking price expectations of UK homesellers and the price paid by the nation's buyers fell to its lowest on record in the first quarter of this year, London lettings and estate agent Benham and Reeves reported.
The gap between what buyers are prepared to pay (£269,769) and what sellers are hoping to secure (£348,129) has reduced to just 29%, the smallest gap recorded since Benham and Reeves began its house price index in 2018.
Despite a hat trick of base rate increases from the Bank of England during the final quarter of 2021 and the first of 2022, mortgage approved house prices via Nationwide and Halifax climbed by 2.7% on a quarterly basis.
At the same time, the average asking prices also climbed for the fourth consecutive quarter, although at 1.7%, this rate of growth was more muted.
In London, the average mortgage approval price also increased by 2.2% on a quarterly basis, with asking prices up 1.3% on the previous quarter.
This means that the capital's sellers remained less over expectant compared to the wider UK market, with the gap between the average mortgage approval price (£518,333) and the average asking price (£653,333) sitting at just 26%.
However, as with the UK overall, this is the smallest gap between buyer and seller expectations recorded in the London market since the Benham and Reeves Index began in 2018.
Read more: The gap between buyer-seller expectations in the property market.
"While buyers continue to swamp the market at mass, the challenge facing them is a severe lack of available stock and this is having a notable influence on the market reality gap between asking prices and sold prices," Marc von Grundherr, director at Benham and Reeves, said.
"Sellers will always overprice when entering the market in order to leave a little room to do the dance during the negotiation stage. Although they continue to do so, they are finding that buyers are willing to come up that bit more than they previously have in order to secure a property. This has caused the gap between asking prices and sold prices to narrow to its lowest on record."
Benham and Reeves said its Market Index Review provides the most comprehensive view of UK and London house price performance. It is based on data from the top four existing indices.
It looks at where the average house price sits overall when taking into account mortgage approved house prices from Halifax and Nationwide, seller expectations via the Rightmove House Price Index, and sold prices from the UK House Price Index.
It also highlights how the gap has changed between buyers and seller expectation, as well as asking price and actual sales price, on a quarterly basis across London and the UK.