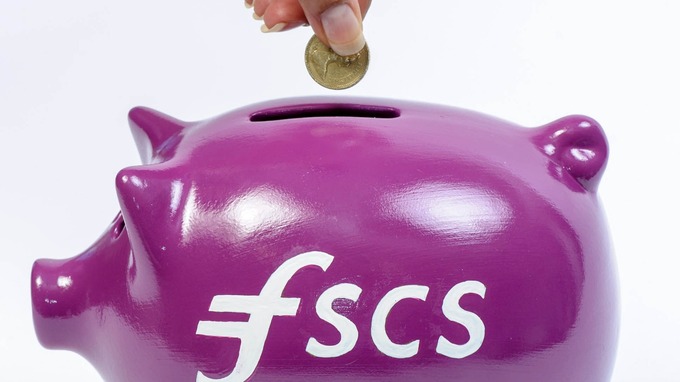 The Financial Services Compensation Scheme has lowered the uplift in charges levied on home finance intermediaries this year.
Rather than charge mortgage brokers £10m in the coming year, the FSCS has agreed to a £6m contribution, which is nevertheless a rise from last year's fees of £5m.
The body said its decision to cut the bill for brokers was down to a lower forecast for the cost of claims in 2015/16.
The total 2016/17 FSCS levy on all financial firms will be £337m, down from the FSCS's originally proposed £363m, but still up on 2015/16 when it was £319m.
Mark Neale, chief executive of the FSCS, said: "The annual levy allows us to compensate customers. That generates consumer confidence and trust in the industry.
"We look forward to the forthcoming review by the Financial Conduct Authority into how FSCS is funded, and will play our part in discussions. I encourage the industry to play a full role in the debate."