It also introduces a new short-term stress test change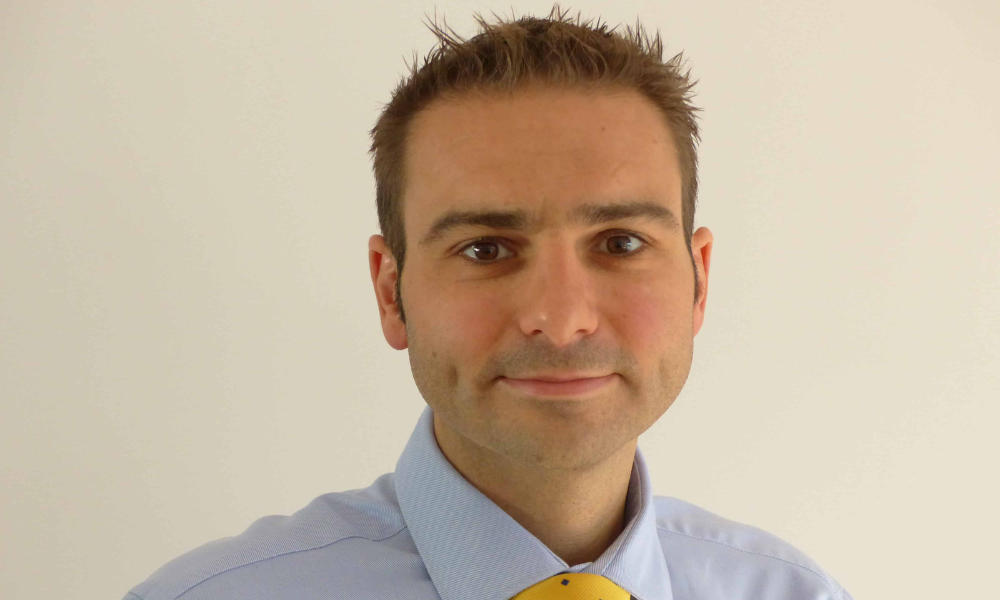 Specialist lender Foundation Home Loans has launched new buy-to-let two-year fixed-rate specials and introduced a new rental stress test change for shorter-term products.
The new specials include F1 two-year fixes with rates starting at 5.39%, a 1% fee and one free standard valuation, F2 two-year fixed rates starting at 5.49% with a 1% fee, and F2 house in multiple occupation two-year fixed rates starting at 5.54% with a 1% fee.
The intermediary-only lender said the new products were designed to support the introduction of its simplified ICR stress tests for shorter-term products below a five-year term, including fixed and discounts, which will now be based on the higher of either the pay rate plus 2% or a flat 8%.
FOR INTERMEDIARIES ONLY
New 2 year Fixed rate Buy to Let specials starting from 5.39% PLUS improved BTL rental cover stress rates. Calculate your clients' NEW maximum loan or submit a DIP today!https://t.co/tMMOkAWaxD#SolutionFound #SpecialistLending pic.twitter.com/jUaS3fbswO

— Foundation Home Loans (@foundationhome1) May 16, 2023
Earlier this month, Foundation launched other special buy-to-let rates, including F1 five-year fixed rates starting at 5.54% with a reduced fee of 1.5% and one free standard valuation, and owner-occupied specials rates with reductions of up to 0.35% on F1 products, now starting at 5.74%.
"While the Bank of England chose to increase bank base rate (BBR) last week, overall, we have seen an improved outlook for what BBR might be over the next two- to five-year horizon, so we remain committed to offering advisers a range of shorter-term options for their landlord clients," George Gee (pictured), commercial managing director at Foundation Home Loans, said.
"To further support those looking for shorter term products we have chosen to improve our ICR stress test for shorter term rates, simplifying it to either a pay rate plus 2% or a fixed 8%, whichever is the higher. Our stress test on five-year products is unchanged – calculated at pay rate."
Gee, in a post announcing the latest product updates, stated that the launch of the new products, utilising the new stress test calculation, should open up new maximum loans for a number of borrowers wanting shorter term products.
"We anticipate there will be significant opportunities for us over the coming weeks to look at our existing buy-to-let product offering and to reflect some of the shifts we are seeing in the market, and our own appetite to lend in this product sector," he continued. "That will be further good news for advisers and their landlord clients, and we would urge advisers to contact us to see how we can support them in writing more business in this area."