All products are available up to 75% LTV with a maximum loan size of £750,000.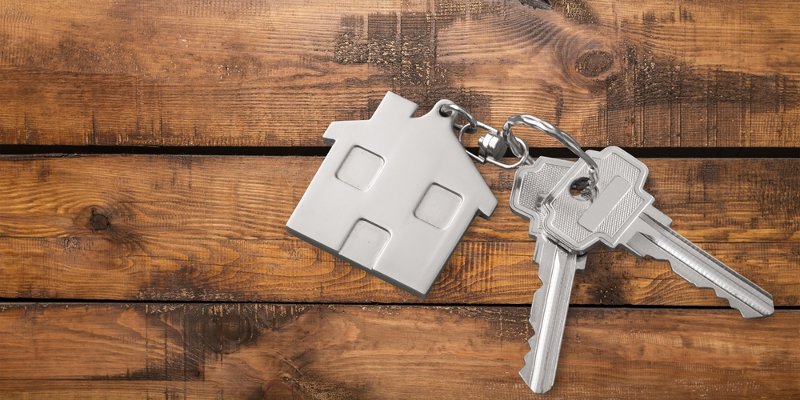 Foundation Home Loans has launched three new fee-assisted buy-to-let products which are available across its Tier one and two product ranges.
In its Tier one range, which is for borrowers with a near-perfect credit record, there is a 3.39% 5-year product available.
For those in which Tier two applies, the lender has launched a 3.55% deal and a specific HMO product priced at 3.59%.
Jeff Knight, director of marketing at Foundation Home Loans, said: "This sector is all about the provision of product options, giving landlord borrowers and their advisers a range of choices depending on their needs and circumstances.
"By launching these fee-assisted five-year products at highly competitive rates, not only are we cutting down on upfront costs, which are often important to landlords, but we are offering them rate certainty over a long period of time.
"In this unpredictable economy, we are certainly sensing that many borrowers want to know exactly what their mortgage payments will be over a longer-term.
"These products have a free standard valuation and no application fee to pay which, coupled with the five-year offering, should prove particularly attractive whether the client is seeking to remortgage or purchase.
"Also given that we are offering different options across both our Tier one and two range, plus it's open to all types of landlords via different vehicles, we believe these products are suitable for as wide a range of landlords as possible.
"We would therefore urge advisers to contact the Foundation team to see how we might support their landlord clients in what is a developing sector with growing numbers of opportunities."
All products are available up to 75% LTV with a maximum loan size of £750,000.
There is one free standard valuation included, no application fee to pay and a 1% product fee.