Tilbury formerly worked at CHL Mortgages.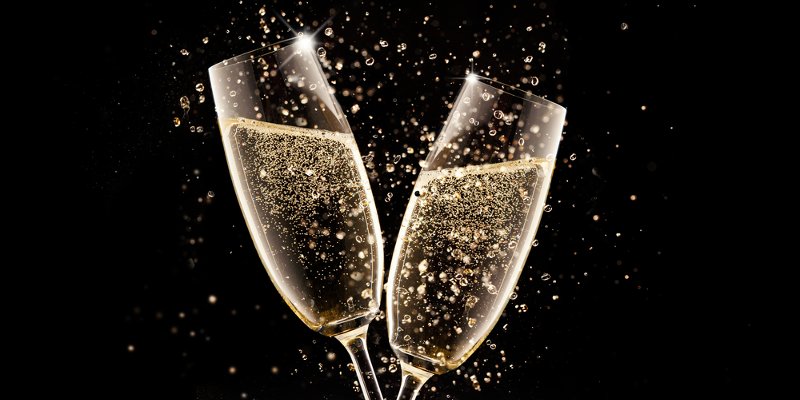 Foundation Home Loans has appointed Annette Tilbury as regional area manager for the South East.
Tilbury formerly worked at CHL Mortgages where she held various roles within sales, asset management and underwriting.
Tilbury said: "I'm excited by the opportunity to work with a specialist lender like Foundation, which has strong relationships with intermediaries and an approach that remains flexible to changing customer needs."
Jeff Knight, marketing director at Foundation Home Loans, added: "Annette brings an advanced level of experience within both sales and management; vital in building our team as we continue our expansion plans.
"Our aim is always to provide clear and professional services to intermediaries and our packager partners."