The additional office space will house new staff as lender continues to recruit heavily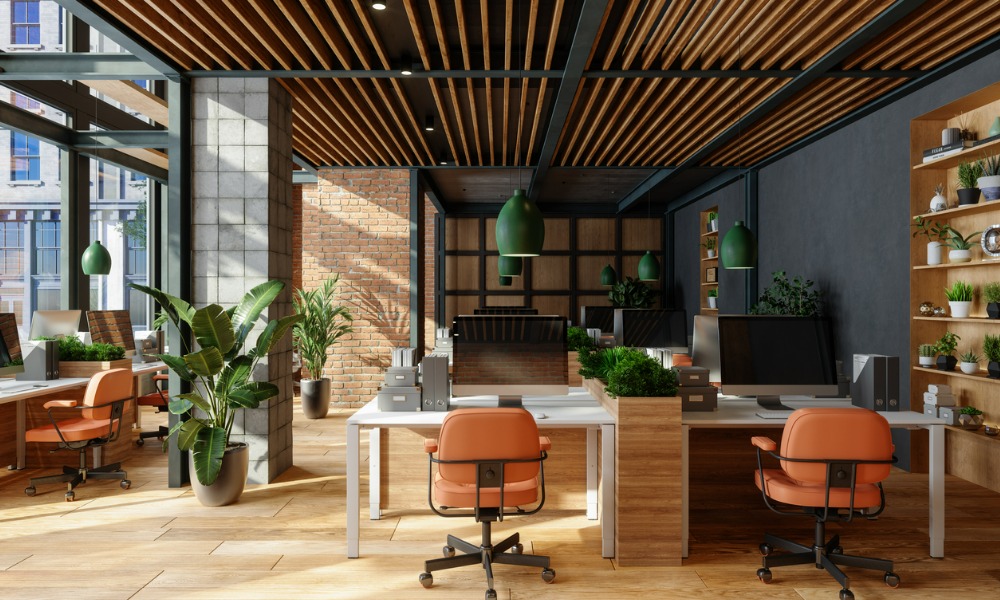 Buy-to-let specialist lender Fleet Mortgages has announced the expansion of its offices in two locations across the country.
From mid-August, the lender has taken over a third floor at its Flagship House head office in Fleet to accommodate a growing number of employees across all its teams.
According to the lender, it had been recruiting heavily over the past few months in its core region, and the new staff will now be housed in its expanded office space.
Fleet has also expanded into its parent company Starling Bank's Cardiff office with an initial team of underwriters. It added that it is looking to take more space in the Welsh capital city in order to incorporate further recruitment in this department.
The lender said it continues to recruit across a wide variety of roles, and would continue to do so for the foreseeable future.
"Since the start of 2022, and even more so in recent months, we have been focused on a full-scale recruitment drive across all departments, and also now in two distinct regional centres," Steve Cox, chief commercial officer at Fleet Mortgages, stated. "This drive has meant we have added a considerable amount of human resource, both here in Fleet and also now in Cardiff, so there has been a need to expand our office footprint in order to house these new recruits, and to also futureproof the business.
Cox stressed the importance of the lender's ability to deliver quality service to its intermediary partners given record new business volumes.
"This has been a very busy time for Fleet in terms of meeting growing demand," he said. "We're pleased to be able to announce the expansion of our operation further in order to process today's workload but also hit our ambitious growth plans."