The products, available up to 75% LTV, come with a 3% fee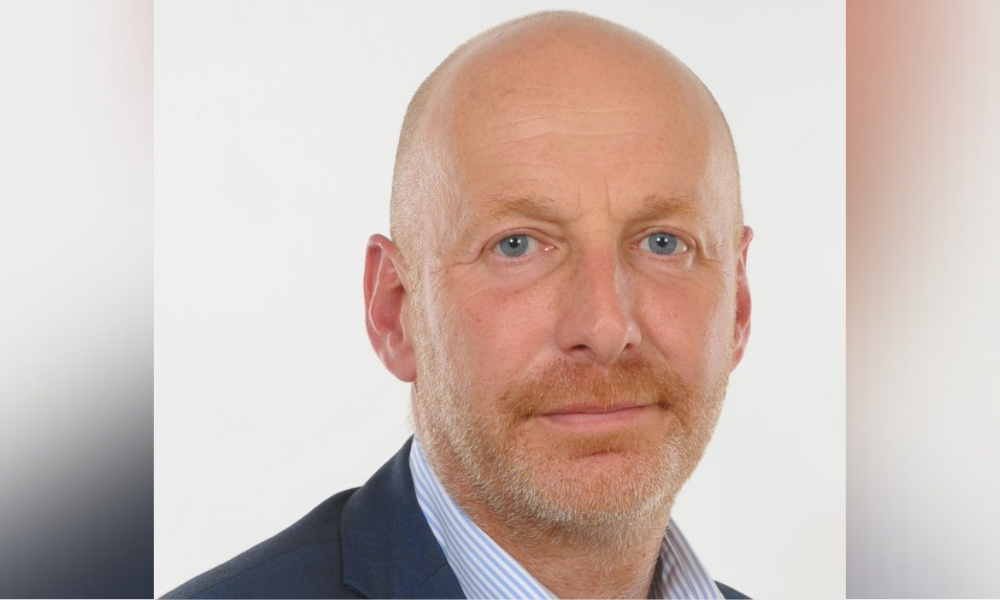 Specialist lender Fleet Mortgages has added new two-year fixed rate mortgages to its three core ranges of standard, limited company, and house in multiple occupation (HMO) and multi-unit block (MUB).
The lender's two-year fixed rate mortgage, available at up to 75% loan-to-value (LTV), is priced at 5.79% for standard and limited company borrowers, and 5.99% for HMO and MUB borrowers. These two-year fixes come with a 3% fee.
All standard and limited company products feature a free valuation for loans up to £500,000, after which the valuation is available at a discounted price.
Rental stress calculations for the two-year fixes are 125% or 145% – depending on the borrower's tax status – at 7.79% for standard and limited company borrowers and 125% or 145% at 7.99% for HMOs and MUBs.
Last month, Fleet also launched five-year fixes at 70% LTV, available across the three core product ranges. The buy-to-let lender also continues to offer both tracker and green tracker product options, as well as a full range of five-year fixes, available at up to 75% LTV.
Fleet Mortgages' product guide and full list of lending criteria can be accessed online through its website.
"Despite BBR now sitting at 5.25%, swap rates are more stable, allowing us once more to offer two-year fixed rate products for landlord customers," stated Steve Cox (pictured), chief commercial officer at Fleet Mortgages. "Affordability challenges remain in the market, but we are now able to offer a wide choice of options across two- and five-year fixed rates, as well as maintaining our tracker range which no longer carries ERCs.
"Our intention is to keep reassessing our product range and the product options we can offer, and we hope market stability allows us to maintain a broad offering in the market. Fleet remains absolutely committed to this crucial market sector and providing the buy-to-let mortgage finance via our partners that their landlord clients continue to need at competitive rates."
Want to be regularly updated with mortgage news and features? Get exclusive interviews, breaking news, and industry events in your inbox – subscribe to our FREE daily newsletter. You can also follow us on Facebook, Twitter, and LinkedIn.