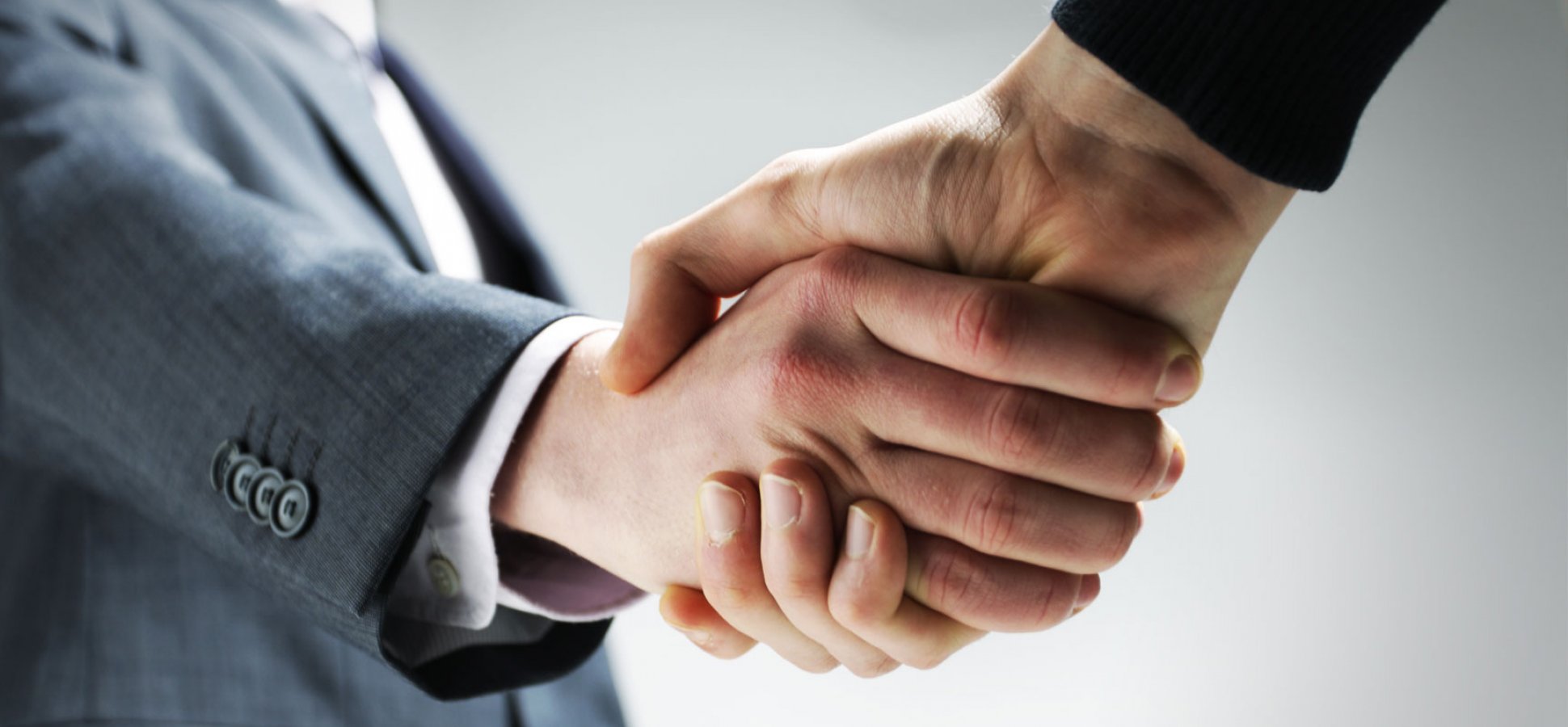 Complete FS is hosting three specialist lending forums for brokers.
The events will give brokers an opportunity to meet lenders, hear about the latest innovations in the market and meet underwriters to discuss complex cases or recent deadlines.
The events run from the 9 May at St Mary's Stadium in Southampton to the 30 May at St Andrew's Stadium in Birmingham, with the middle event held at Ashton Gate Stadium in Bristol on the 18 May.
Tony Salentino, director of Complete FS, said: "We want to give new and existing brokers the opportunity to interact with our panel of lenders, but have a unique opportunity to present complex cases directly to underwriters.
"Lenders' underwriters are usually never seen at these types of events so this is a unique opportunity to meet the real decision makers behind complex residential and buy-to-let scenarios."
Lenders involved include Precise Mortgages, Shawbrook Bank and Together.
The events start at 9:15am and end at 2:30pm, and registration is to be completed on the Complete FS website.