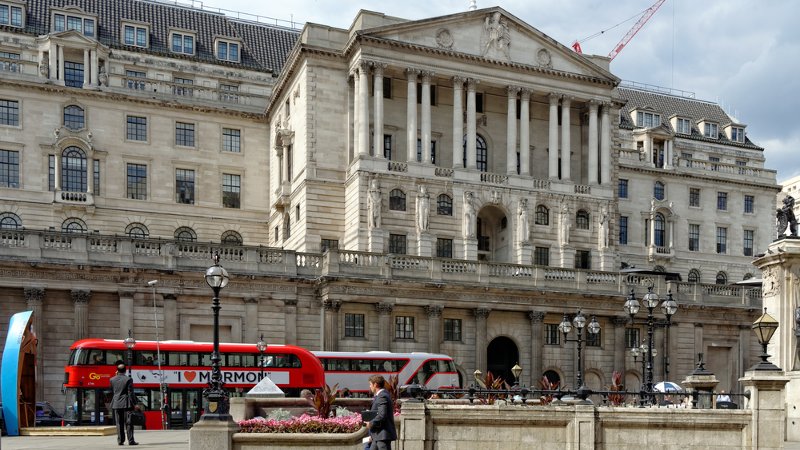 The Financial Policy Committee must use caution when deciding when to use loan-to-income and loan-to-value caps to dampen a perceived boom in buy-to-let, the Council of Mortgage Lenders has warned.
In its response to the Treasury's consultation on buy-to-let powers of direction for the FPC the CML said lenders accept the need for robust macro-prudential regulation of the mortgage market, including the buy-to-let sector.
But in a statement the CML said: "We urge caution over the cumulative effects of intervention in the market, given that landlords have yet to absorb the effects of a series of tax changes that are likely to have significant implications for the private rented sector.
"While buy-to-let is a significant and growing part of the mortgage market, it accounts for a small proportion (18%) of total lending. And we believe that the introduction of new taxes – which have yet to come into effect – will slow growth of the sector."
Around three quarters of landlords have a single property however 2% own 10 or more dwellings.
The CML added: "Lenders reflect this diversity in the risk management strategies they apply to the sector.
"So, caution is needed about a 'one size fits all' regulatory approach, which could affect some parts of the market more than others."
If the proposed powers are granted they would enable the FPC to impose limits on buy-to-let loan-to-value ratios and the interest cover ratio.
The CML said: "In recognising the over-riding need for the FPC to have at its disposal all necessary macro-prudential tools, our submission argues that any decision to apply them is a much bigger step.
"We believe that they should only ever be used with great sensitivity, and preferably only after consultation and the publication of analysis and assessment of the likely effects."