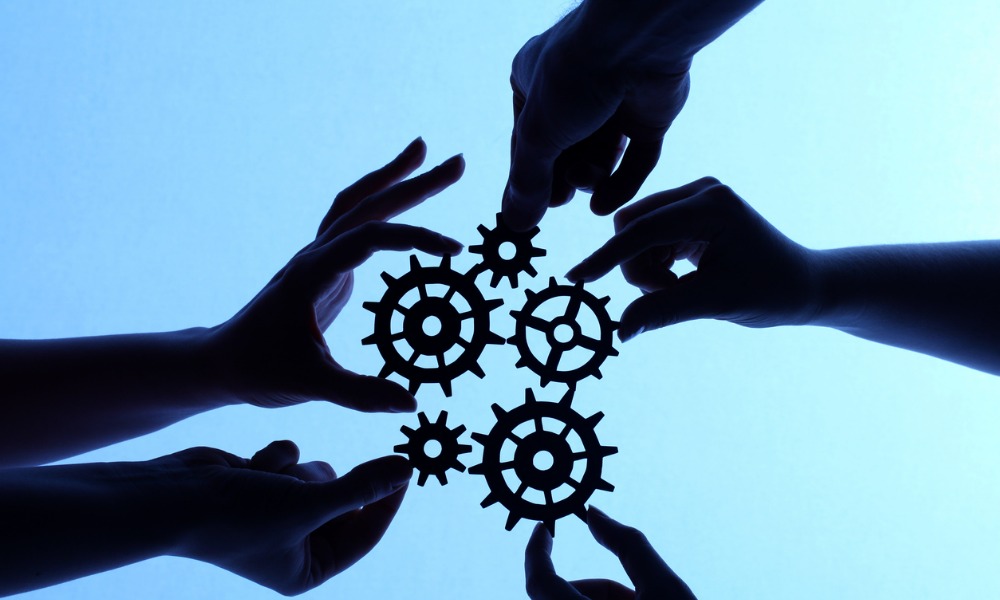 Intermediary-only specialist buy-to-let lender CHL Mortgages has reinforced its business development team with the addition of Aiden Walker.
Walker, who will cover the North of England region for CHL, has worked in financial services for almost 20 years and has been involved in the intermediary market for most of that time.
He is Ce-Map qualified and has undertaken a variety of mortgage-related functions, primarily in an underwriting and BDM capacity. He previously worked at Leeds Building Society and spent 18 years within the Skipton Group.
As a BDM, Walker will be looking to engage with new and existing intermediary partners across the region to further extend CHL's profile and proposition.
"The role of the BDM has changed over the past two years. However, this evolution has really sharpened their skills, strengthened the relationships they have built with their brokers and increased the value, support and expertise they can offer in what continues to be a complex and, at times, uncertain lending environment," Ross Turrell, commercial director at CHL Mortgages, said.
"Aiden is a notable example of a BDM who has risen to the many challenges faced over the course of the pandemic and we are delighted to welcome him to the CHL team," he added.
CHL Mortgages' product range caters for first-time landlords, portfolio landlords and limited companies covering a variety of BTL investments, including HMOs and MUFBs.