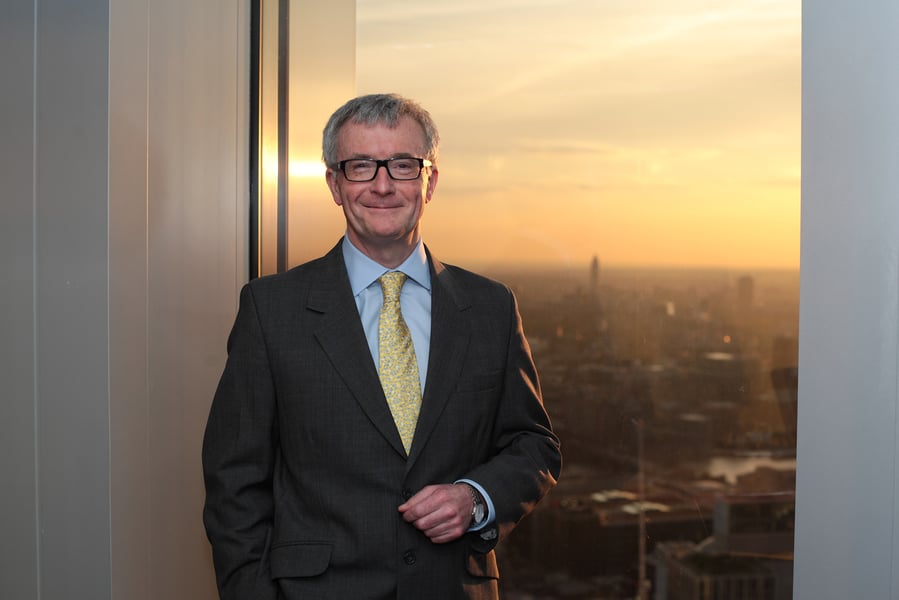 Castle Trust Capital has launched a Flex to Buy mortgage for landlords who want to be ready to complete quickly on new purchases when the opportunity arises.
Flex to Buy grants a standby mortgage secured against the value of an existing buy-to-let property. The facility can be drawn down at short notice when the borrower needs to deploy funds rapidly and without hassle – at an auction, for example.
No interest is charged until funds are drawn and all interest is rolled up and paid at redemption – so there is no cashflow strain during the period of the mortgage.
Matthew Wyles (pictured), Castle Trust Capital executive director, said: "Landlords can create a lot of value by being able to move quickly on a purchase. The Flex to Buy product gives active investors an ability to sign contracts at the drop of a hat secure in the knowledge that they have committed funding already in place.
"The condition of the property being acquired is irrelevant because the Flex to Buy is secured on existing assets. The facility can be renewed annually if required.
"Our research has confirmed that there is a clear gap in the market for this type of product and we are looking forward to working with our intermediary partners to create real competitive advantage for them and their clients."
The minimum facility is £250,000 and a maximum of £5m or more by negotiation. All facilities can be drawn in tranches as required. The cost is a simple flat fee of 2% to secure the undrawn line.
The 12 month loan term does not start until the first tranche is drawn. There are no early redemption charges six months after the first tranche is drawn.