Figures within the industry were relived the Conservatives won the election yesterday.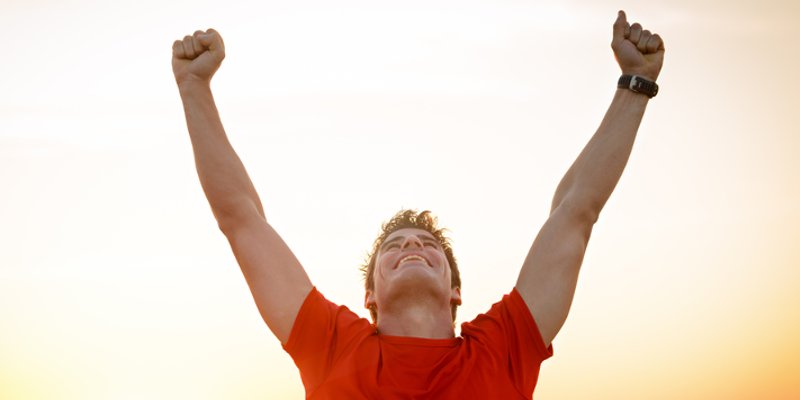 Figures within the buy-to-let mortgage industry breathed a sigh of relief when the Conservatives won the General Election.
Michael Lawlor, business principal at Mortgage Advice Bureau, said: "From a buy-to-let perspective a lot of clients I deal with were putting any future purchases on hold at risk of a Labour government.
"They were worried about rent caps and talk of right to buy plans and that resurfacing at some stage."
Bob Young, chief executive at Fleet Mortgages, added: "In my view, the Conservative majority is good news for the country and our sector.
"This is a strong – in a numerical sense – government that understands business drives revenue for all its spending on behalf of us, the taxpayer.
"It's my view that, under the Labour Party's plans for the private rental sector, it would have ceased to exist as we have come to know it, strangled by rules formulated on the belief that it is somehow a bad thing and that all buy-to-let landlords are simply in it for the money at the expense of their tenants.
"A Labour minority government or it leading a coalition may well have resulted in investment from outside the UK into buy-to-let lending being pulled or at least seriously slowed while a complete understanding of the 'new world' was digested.
"We feel invigorated by the result and are looking forward to developing our offering and ensuring we continue to support buy-to-let advisers and their landlord clients."
Richard Hayes, chief executive and co-founder at Mojo Mortgages was pleased about the Tories' plans for the buy-to-let sector.
He said: "Finally, they're planning to bring in a 'Better Deal for Renters'.
"This will include abolishing 'no fault' evictions and introducing a lifetime deposit which moves with the tenant, rather than having to put down a new deposit for each property a tenant moves to.
"Again, if this promise is kept, it will be good news for renters who undoubtably want to purchase their own home."
However Payam Azadi, director of Niche Advice, was worried the new Conservative government might tax landlords more to fund their spending plans.
He added: "Let's not forget that all of the fundamental changes that have happened in the buy-to-let sector have been implemented under a Tory government.
"Although I think Labour's plans would have had a huge impact on the buy-to-let market, I'm still nervous that buy-to-let landlords may be used as scapegoats as the government starts searching for ways to pay for all their promises.
"If landlords get taxed further there won't be marches on 'save the landlords'.
"I'm worried we can still be seen as easy targets.
"The buy-to-let sector does a valuable job of helping the property sector and that should be helped out and there should be more support for it and the attack on landlords should stop."
Bea Montoya, chief operating officer at Simply Business, warned the government needs to entice landlords to stay in the private rented sector.
Montoya said: "Buy-to-let landlords contribute a combined £16.1bn to the economy through pre-tax spending, and it's vital that Boris Johnson and his party recognise their importance to Britain.
"A lifetime deposit would bring about huge change, but with little detail published, it's hard to see how this will work in practice, or the impact it could have on landlords.
"We know a quarter of landlords already plan to cash in next year due to government reform, tax hikes, and uncertainty in the market.
"The current tax increases imposed by the government are proving counterproductive, but with no promises to prevent those looking to sell from leaving, we could see half a million homes put up for sale next year alone."
Richard Donnell, research director at Zoopla, said that the rental market has faced a raft of policy changes since 2016.
He said these have stalled new investment, resulting in static rental supply, which is a primary factor behind rental growth reaching a three-yearhigh at 2%.
Donnell added: "Further reforms appear likely and it is important the impact on rental supply is managed in order to avoid an acceleration in rental growth - also known as runaway rents."
Franz Doerr, chief executive and founder,flatfair, said: "It is crucial that the new Conservative government recognises the power of technology to transform renting and real estate more widely.
"Thenew government needs tosupportand work with innovative companies harnessing technology to make the wider real estate market more transparent and modern for all parties involved."