Costs fell in four out of the six categories tracked.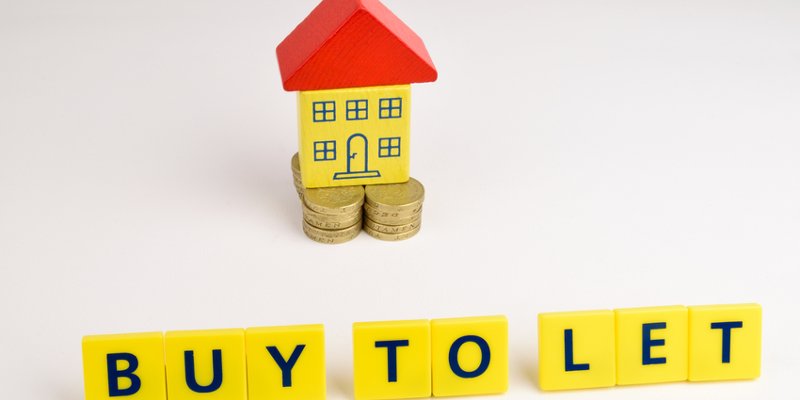 The fall in the cost of buy-to-let mortgages has slowed, online mortgage broker Property Master has found.
Property Master's Mortgage Tracker for October showed costs dropped in four out of the six categories tracked but interest rates stayed the same for the remaining two categories.
Angus Stewart, chief executive at Property Master, said: "The previous quarter saw our report record two across the board falls in the cost of all the fixed rate buy-to-let mortgage categories we track.
"But as we go into the last quarter of this year, we have seen this decline stall – at least in the cost of 2-year fixed rates.
"The further reduction in some 5-year fixed rates provides some landlords with an incentive to fix their commitments at what may be the lowest rate we will see for some time.
"Lenders have been awash with funds recently which has been driving competition and lower mortgage costs.
"As ever the biggest influencer on interest rates going forward will be predicting the future strength of the UK economy which whilst Brexit remains unresolved is obviously very difficult indeed.
"It is unclear whether there will need to be a further fall in interests rates to stimulate the economy and this will be driven by whether or not we leave the EU at the end of this month and if we do whether or not it is with a deal.
"The Monetary Policy Committee meeting on 7 November will be a critical review point."
The biggest fall in monthly cost was for 5-year fixed rate buy-to-let mortgage offers for 50% of the value of a property.
The monthly cost of this type of mortgage saw a monthly decline of £25.