PRIMIS's advisers will be able to access Bluestone's products.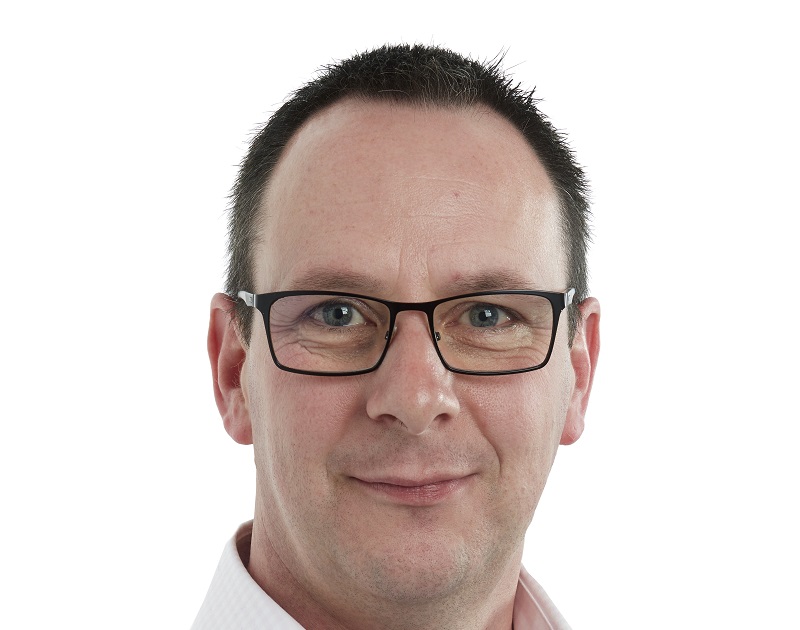 Bluestone Mortgageshas joinedPRIMIS Mortgage Network's lender panel.
This will give advisers in the PRIMIS network access to Bluestone's full residential and buy-to-let suite of products.
Steve Seal (pictured), managing director, Bluestone Mortgages, said: "Our priority at Bluestone is ensuring that brokers have everything they need to support the growing number of non-standard borrowers looking for finance, and make Bluestone's products more accessible to brokers using our contemporary technology platform, BlueLink.
"Partnering with PRIMIS will extend our distribution and ensure that PRIMIS advisers are equipped with competitive solutions to serve a growing number of customers who don't fit the 'vanilla' mould of high-street banks."
Vikki Jefferies, proposition director, PRIMIS, added: "Adding Bluestone Mortgages to our growing panel of lenders will help us continue to support brokers in the growth and development of their businesses.
"Bluestone's wealth of knowledge and experience in the specialist lending market will provide our members with greater access to lending solutions tailored for customers with niche requirements, and we look forward to helping more of our advisers bolster their offerings in this area."