Axis Bank launched into the UK marketplace in 2013 and has been engaged in the intermediary buy-to-let sector since 2015.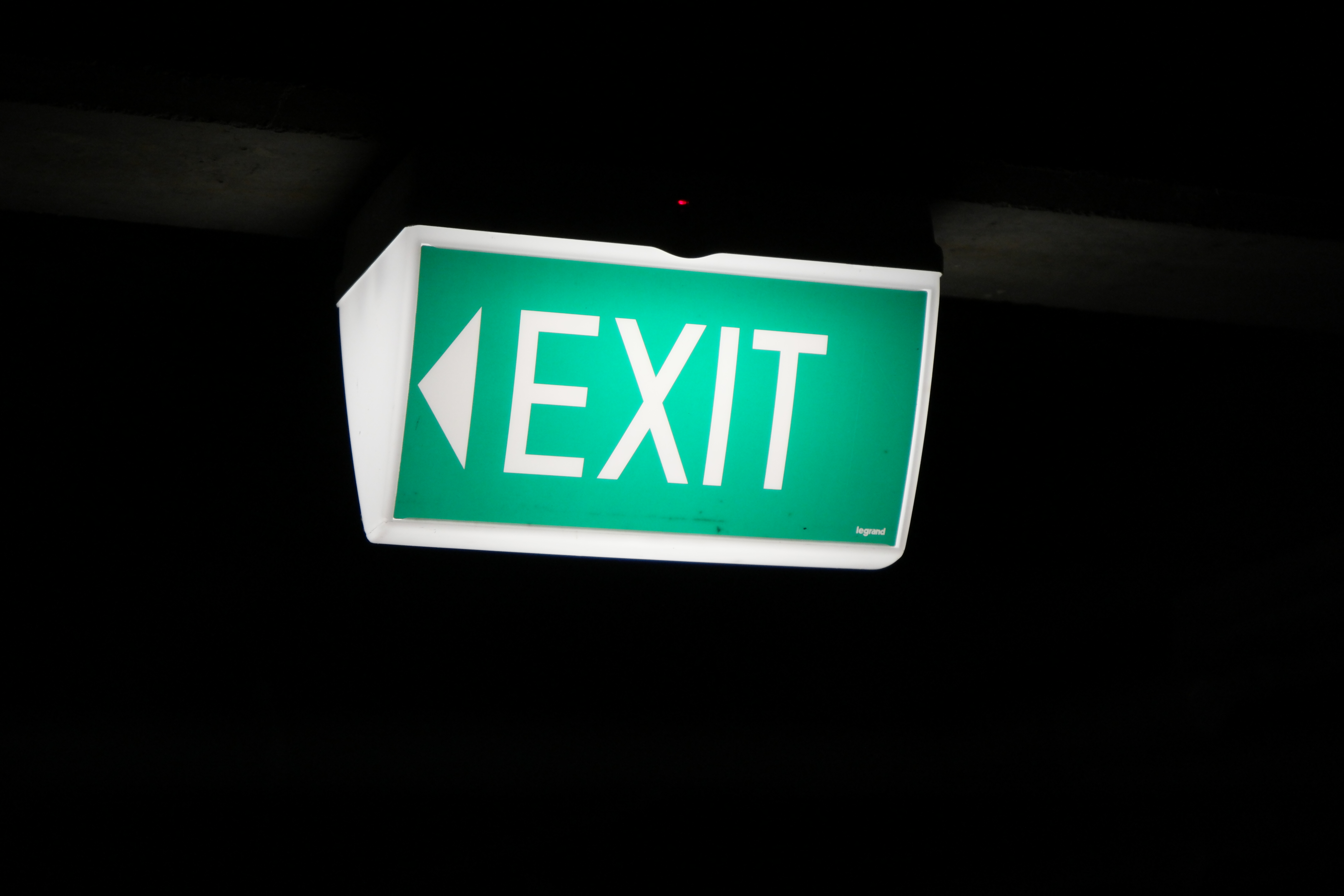 Axis Bank UK is conducting a strategic review of its buy-to-let business which will see it halt origination as of 17:30 on Friday (14 February), according to a broker communication seen by Mortgage Introducer.
Axis Bank launched into the UK market in 2013 and is the London-based subsidiary of India's third-largest private sector bank.
The UK arm offers a range of financial services to customers and is an owned subsidiary of Axis Bank Ltd, India's third-largest private sector bank. It is unclear at this time if any other parts of the business will be affected.
The last day for Decisions in Principle will be Wednesday 12 February.
Axis Bank UK launched its buy-to-let range, which is aimed at professional landlords, back in 2015.
It has made a number of high profile appointments including that of Jason Neale who was appointed to head up the buy-to-let business back in June 2019.
At the time of Neale's appointment Rajendra Adsul, MD and CEO of Axis Bank UK, said:"Axis Bank UK has plans to grow its lending volumes while supporting professional landlords... [We want] our buy-to-let business to become a lender that intermediaries and landlords alike see as a valued business partner."
Axis UK had been offering 2-year fixed buy-to-let mortgages from 3.32% with trackers from 3.79%.
The news comes at a time when Axis Bank, the UK operations parent company, has just reported better-than-expected margins in their latest set of financial reports.
More to follow...