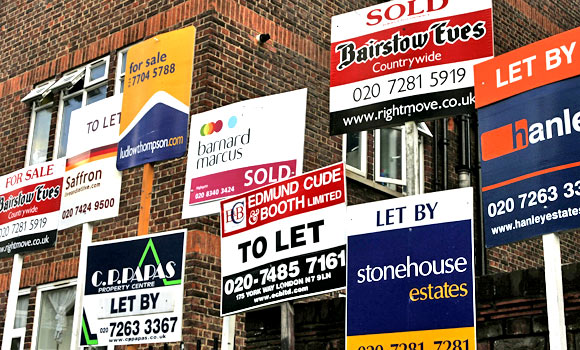 First-time buyers could be the big losers following the governments efforts to stifle the buy-to-let market, Savills Susan Emmett has warned.
Emmett, who is a director in Savills Residential Research team, said that tax changes around the sector could have unintended consequences for those looking to get on the housing ladder.
The changes had been intended to help improve stock liquidity and stop buy-to-let investors snapping up properties that would traditionally have been owner occupied.
But Emmett said the changes, rather than put of potential investors, could see them cast their nets further afield.
She said: "With the increase in stamp duty and the tax changes we could see investors push out [geographically] which could hurt first-time buyers,
"The problem is that if you are an investor there aren't that many options out there and the property market is still the best option.
"It has put some people off buying at higher value but they are still looking at property for investment. That hasn't changed.
"The government needs to be careful what it wishes for - we are likely to see rents go up and the changes won't necessarily help first-time buyers."
Emmett was speaking at the ASTL conference at Painters Hall, London.