A service preventing deposits from being stolen by cyber criminals called Safe Move Scheme has launched – and a partnership has already been secured with Paragon Mortgages.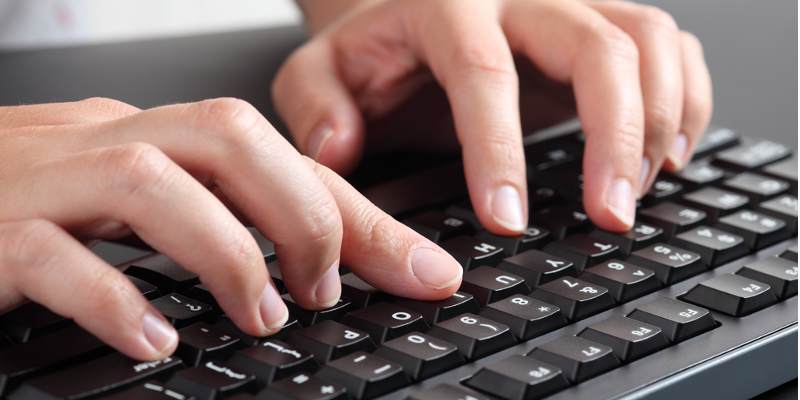 A service preventing deposits from being stolen by cyber criminals called Safe Move Scheme has launched – and a partnership has already been secured with Paragon Mortgages.
As reported in the Mail Online last month Richard and Sarah Tough had their £45,000 first-time buyer deposit snatched by hackers pretending to be a solicitor.
The service prevents this from happening by allowing the client to logon to a secure system which authenticates the bank account.
The scheme was rolled out in October 2015 by BE Consultancy which is headed by Ed Powell, Brad Marsh and John Ahmed. Ahmed was previously at Intrinsic and Home of Choice (First Choice) while Powell was formerly managing director of insurer William Thatch.
John Heron, managing director of Paragon Mortgages, said: "Our customers are at the heart of everything we do and we are committed to protecting them against this type of crime, which is why we felt the partnership with Safe Move was a good fit for us.
"We have already asked our panel of conveyancers to register with the Safe Move Scheme so our customers can use the bank validation service.
"We will be funding the cost of Safe Buyer so our customers can check their conveyancing firm's bank account details at no cost to them."
BE Consultancy, which has been working with conveyancers and lenders to provide risk solutions since 2006, is in talks with lenders to launch further partnerships.
Ahmed, co-director of BE Consultancy, said: "In 2013 Ed Powell spoke to property market stakeholders about pulling together the knowledge that they had acquired over many years of working with conveyancers and lenders to provide a safer place for all property transactions. We decided to target buyer deposit redirection fraud first as police figures show buyers are losing over £1m per month.
"The stakeholders that BE Consultancy are now working with include lenders, regulators and government departments.
"We are looking forward to releasing further new products through the Safe Move Scheme to help combat fraud and risk and make the client experience easier and safer."
The Safe Move Scheme has already saved a buyer from a £10,000 loss.
Richard Tough, the victim of £45,000 fraud who featured in the Mail Online, said: "I firmly believe that every buyer must be told of the risks when transferring their deposit.
"I am really pleased that The Safe Move Scheme has pro-actively prevented another property buyer suffering what happened to me and my wife.
"This is clearly a growing problem for property buyers, conveyancing firms and the police, however nobody told me of the threat to my deposit being stolen.
"Modern technology means it's very easy for fraudsters to intercept email communications, and a better, more secure system such as The Safe Move Scheme with its secure message portal is the way forward."
The average loss from buyer redirection fraud is £112,310 and losses have so far totaled £10.2m from 91 cases, City of London Police figures show.
The threat has become more common. Between July 2013 and July 2014 there was one case every two months but there were nine cases in September 2015 alone.
Jason Tunn, head of the Metropolitan Police Cyber Crime Unit, said: "These figures demonstrate a rising crime trend that all stakeholders should be made aware of and will assist the public with realising that they may be duped into sending their hard saved money for property deposits to criminals rather than the solicitors.
"Developing strategies and products with industry stakeholders to prevent these crimes occurring is the way forward, and the MPS Falcon teams are responding to these threats in order to prevent and detect offences."