Only 12% are looking to expand the number of properties they rent out.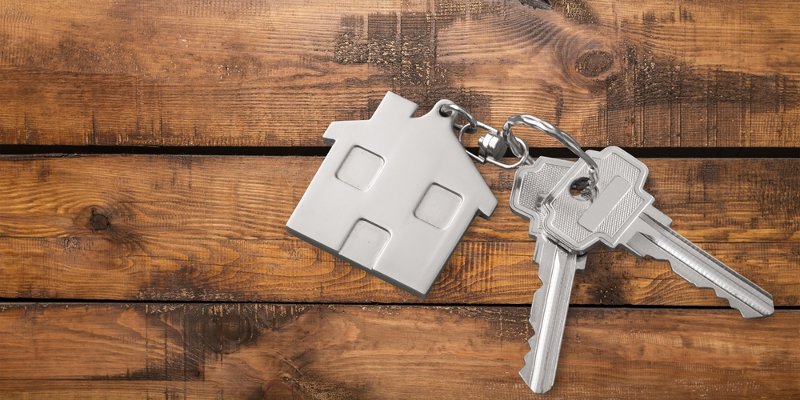 Almost 34% of private landlords are planning to cut the number of homes they rent out or exit the market altogether over the next year, the Residential Landlords Association (RLA) has found.
This is up 30% over the previous 12 months.
Meanwhile just 12% of landlords are looking to expand the number of homes they rent out, down from 14% a year ago.
David Smith, policy director for the RLA, said: "This is yet more clear evidence of the sell-off of private rented housing largely due to the government's extra tax on new rental homes.
"It is ridiculous that when the country needs all the extra housing it can get, it penalises good landlords who invest in new homes.
"With a new government and a Budget due, we need a shift in policy to one that supports investment because otherwise there will be a growing supply crisis in the private rented sector as demand continues to rise."
Almost half (45%) of landlords told the RLA that the stamp duty levy on additional properties had been a deterrent to further investment in property.