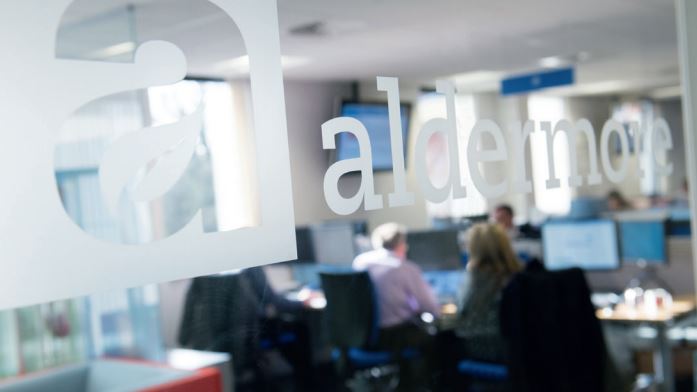 Aldermore saw a 144% year-on-year increase in buy-to-let lending during the first quarter of 2016, its quarterly results have revealed.

It lent £327m in the first quarter, up from £134m in the same period last year, while it increased its overall mortgage lending by 60% to £542m.

On a net basis Aldermore's lending stood at £6.5bn, a 6% increase from Q4 2015 to Q1 2016.

Phillip Monks, chief executive of Aldermore, said: "We took advantage of the anticipated extra demand for buy-to-let mortgages, ahead of the introduction of the additional stamp duty from 1 April 2016, and more than doubled our buy-to-let origination compared with the first quarter of 2015.

"As a result, we have increased net lending by 6% since the start of the year with deposits continuing to grow to support our lending activity."

He added: "Market conditions in the first quarter of 2016 remain broadly consistent with those experienced last year, with a relatively benign credit environment and interest rates unchanged.

"We continue to focus on our strategy of supporting UK SMEs, homeowners, landlords and savers and remain confident of delivering on all of the guidance we set out with our recent 2015 full year results, including generating nominal net loan growth in line with recent run rates and strong returns on equity."

Aldermore's lending was supported by a 7% increase in deposits from Q4 2015 to £6.2bn.