The latest figures have revealed it can take as long as 37 days for tenants to get their deposits returned.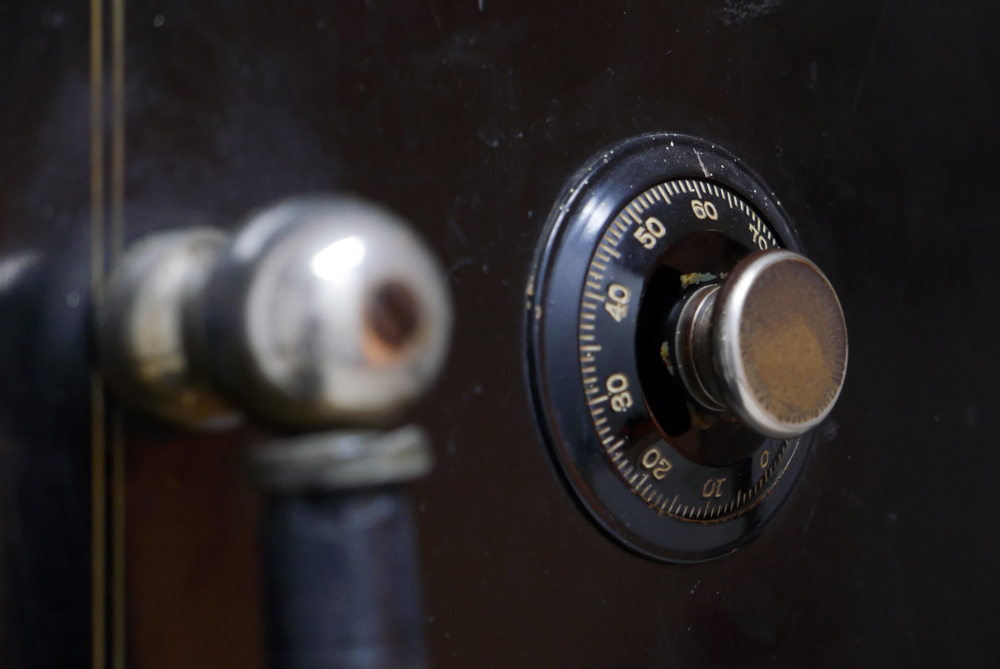 The time it takes for landlords to return a tenants deposit has been blasted as "unbelievable" by the chair of the Association of Independent Inventory Clerks (AIIC).
Recent statistics from the Ministry of Housing revealed the average time it is taking to return deposits is between 29 and 37 days regardless of whether the money is due back to the landlord or tenant.
This is despite the various tenancy reforms that have passed into housing law with the aim of protecting tenants and their funds.
Danny Zane, chair for The AIIC and MD of My Property Inventories said this could be leaving some tenants trapped and unable to move.
He added: "It's quite unbelievable that with the amazing deposit protection & dispute services and new reforms in place it is still taking so long for all parties to be financially satisfied.
"We strongly believe that aside from the many benefits of a solid, unbiased and third party report, making sure an inventory report is in place at the start and then the finish of the tenancy will dramatically reduce deposit return times.
"Deposit return times being as long as 37 days for a tenant to get their money back is crippling for many. This makes life very difficult for many millions of tenants and their families in a day and age where we are set on improving life for tenants."
"We can really work these times down to reasonable periods with the use of mandatory unbiased inventory reporting at both ends of the tenancy agreement.
"These provide the solid written and photographic evidence that leave no room for dispute over deposit deductions or full deposit refunds".
The Ministry of Housing, Communities and local Government has been looking at improving the tenancy deposit returns process with systems such as the much discussed tenancy passporting - where a deposit is transferred from one landlord to another - but nothing has been implemented as of yet.